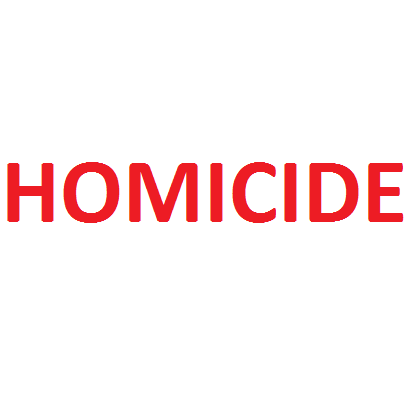 JUST before noon on Thursday, February 2, Burnaby RCMP frontline officers responded to a report of a man found deceased in the 7400-block of Mulberry Place and located a man deceased in a vehicle.
Police secured the scene and will remain in the area as the investigation continues.
At this time, investigators believe the shooting was targeted and there are no further risks to the public.
The Integrated Homicide Investigation Team has taken conduct of the investigation.
Media reports say that the victim was a 17-year-old boy in Grade 12 at a local school. His family had come to Canada from Afghanistan.
Homicide investigators are looking for witnesses or anyone with dash-cam video in the area of the 7400-block of Mulberry Place. If you have dash-cam video in the area over the last few days, please contact IHIT.
Anyone with information is asked to contact the IHIT Information Line at 1-877-551-IHIT (4448) or emails at ihitinfo@rcmp-grc.gc.ca.