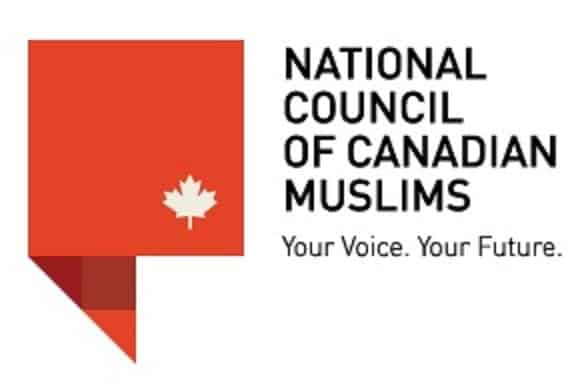 THE
National Council of Canadian Muslims (NCCM) on Wednesday condemned the brutal assault of a Mississauga man, Muhammad Abu Marzouk, near the Mississauga Valley Community Centre 
on Sunday
 night following a picnic with his family.
According to a 
media reports
, Marzouk and his family – including his wife and two young daughters – were returning home when two men, who were passing, began kicking the victim's car, shouting at the family: "F—king Arab people. Terrorists." When Marzouk exited the vehicle to talk to the men, they attacked him.
The attack was incorrectly reported as a 'road rage' incident by mainstream media, however police have now confirmed they are investigating it as a hate crime.
"We are extremely appalled by this horrific assault and our thoughts and prayers are with the victim, their family and the local Muslim community who are understandably very shaken by this heinous crime. Such hateful and cowardly acts are abhorrent to all Canadians who stand united in condemning all crimes motivated by xenophobia and hatred," said NCCM Executive Director Ihsaan Gardee.
"To ensure we can learn from this vicious crime, we must pause to remember the wider context in which it took place. Earlier this year, the 
Peel Police
 recorded a 168% increase in police-reported hate crimes between 2016 and 2017. In particular, we saw a 91% increase in anti-Muslim hate crimes in the region. While we do not believe this attack represents the sentiments of the vast majority of Canadians, incidents like these remind us that there is much work to be done to banish hate and Islamophobia from our communities," said NCCM Communications Coordinator Leila Nasr.
"We call on the authorities to prosecute the perpetrators to the fullest extent of the law in order to send a strong message against hate and intolerance," added Gardee.
"The NCCM encourages Muslim community institutions and leaders to review its 
Community Safety Kit
 which offers tips on protecting their institutions and communities against possible attacks. If you or someone you know has experienced a similar incident we also encourage you to report it to the authorities and to NCCM 
using our online Incident Report Form," 
the NCCM said.
For those wishing to show their support, a LaunchGood crowdfunding campaign is collecting donations for Marzouk and his family. Contributions can be made 
online
.