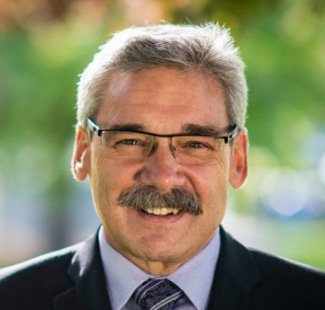 [responsivevoice_button voice="UK English Female" buttontext="Listen to Post"]
BC Liberals MLAs are calling on Premier John Horgan to admit his government has abused their power over legal retail cannabis licensing, creating uncertainty and financial hardship for small businesses throughout British Columbia and doing little to diminish the black market.
As two new government-owned BC Cannabis Stores opened last week, Horgan's NDP continues to punish perspective private retail operators and delay growth in this emerging sector, seemingly unaware that the deliberately slow pace of retail licence approvals is a boon for the black market and a complete bust for dozens of small business owners, say the BC Liberals.
"To be blunt, they have fumbled this file from the very start," notes former solicitor general current MLA for Prince-George Mackenzie, Mike Morris. "Private retail cannabis operators are bleeding money for leases and other costs as they wait upwards of nine months for provincial approvals to open their doors, all while the Province can put a BC Cannabis Store wherever they want, even in a community that has multiple municipally-approved retail locations ready to go. This is directly affecting small business owners trying to get a foothold in this developing industry."
The stores opened in Cranbrook and Campbell River, despite each city having numerous private retail stores zoned and approved by their municipal government waiting on the Province to issue a licence to sell cannabis.
"Standing up for public safety also means standing up for small business. A lack of licensed retail stores means more illegally grown cannabis being sold in our streets, free of the regulatory and quality control regime in place in the legal market," adds Morris. "It is simple. More legal cannabis stores, less illegal activity. It is time for John Horgan to admit his failure and devote the needed resources to this bureaucratic bottleneck."