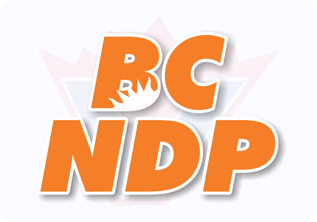 THE NDP said on Thursday that last week, B.C. Liberal Leader Andrew Wilkinson said he likes the exact same kind of supportive housing that he criticized the day before.

Wilkinson said on Friday, September 25 that the Dunbar supportive housing, run by Coast Mental Health, "works really well":
"In my own riding in Dunbar, there's a supported housing unit with about 50 people in it that works really well. And it has for years." (September 25, 2020)

But the day before, Andrew Wilkinson was in Maple Ridge criticizing supportive housing in Maple Ridge. It is also run by Coast Mental Health.

The Maple Ridge housing uses the same operating model and provides even more services than the Dunbar location Wilkinson praises.

The NDP said the Dunbar Apartments project Wilkinson praised was initially very controversial, but has since settled well into the neighbourhood.

Wilkinson's attempts to play politics with homelessness and mental health don't add up, the NDP noted.