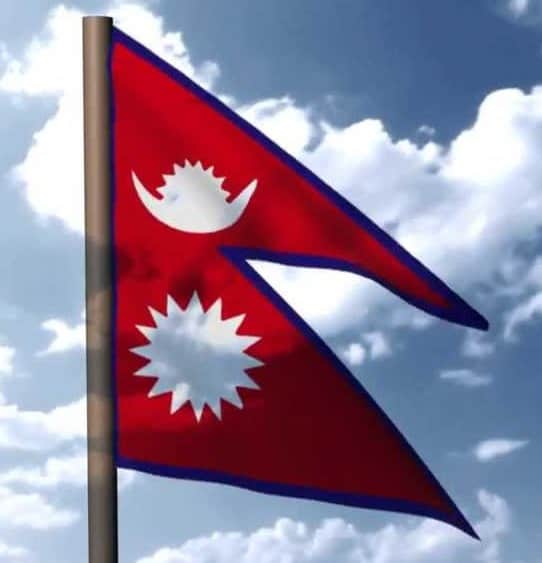 Kathmandu (IANS): Dozens of young Nepali women who hope to join the elite Gurkha regiment of the British Army took part in a rigorous training and exercise session in Kathmandu on Monday.
Until last summer, such a sight would have been impossible, due to a ban on women serving with elite Gurkha regiments.
But since British Defence Secretary Gavin Williamson announced in July 2017 that training centres would start welcoming female applicants, hundreds of young women had signed up in the hopes of serving in the elite Gurkha squads.
"Since then, we have been receiving a significant number of young women in our training centre," Ramesh Pandey, manager of Salute Gorkha Training Centre, told Efe news.
"Currently, we are training around 30 women and the numbers are expected to rise," he said.
The British Army has been recruiting 250 men every year, with hundreds of hopefuls competing to join the elite ranks.
The first women recruits will arrive in Britain for training in 2020. The decision to recruit female aspirants from Nepal for the Brigade of Gurkhas' infantry regiment followed the British Army's plans to expand the ranks of 3,000 troops by 800.
The rigorous recruitment process will begin in Pokhara in central Nepal next year and training programs will last up to eight months.
Each male hopeful must be able to perform 14 heaves to the high beam, 75 bench jumps in one minute and 70 sit-ups in two minutes.
The toughest task is "Doko", in which candidates must run a three-mile race uphill carrying 25 kg of sand in a wicker basket (known as a "doko" in Nepali) strapped across their head in under 48 minutes.
Asked whether the British government will set the same criteria for the selection of female candidates, Pandey said that the centre had not yet been advised of any changes.
"It could be different, as there are two criteria for selecting men and women cadets all over the world," he said.
"That's why many women aspiring to join the elite army have started joining the training programmes two years prior to the selection", he added. "They know it's difficult and are preparing themselves to become stronger to compete with the men."
Britain began recruiting Gurkhas in 1815 during the Anglo-Nepal War. Following the Partition of India in 1947, an agreement between Nepal, India and Britain meant four Gurkha regiments from the Indian Army were transferred to the British Army, eventually becoming the Brigade of Gurkhas.
At present, there are around 3,000 Gurkhas in the British Army, mostly in the infantry.