A Kwantlen Polytechnic University instructor explains how the Sukhmani, a prayer found in the Sikh holy book the Guru Granth Sahib, contributes towards well-being and happiness in a new book.
Asian Studies instructor Kamala Nayar and independent clinical counsellor Jas Sandhu are co-authors of The Sikh View on Happiness: Guru Arjan's Sukhmani.
"The underlining of the Sikh view on well-being and happiness can add to the contributions made by other Indian traditions, such as Patanjali's Yoga and Buddhist meditation," says Nayar. "The inclusion of traditional perspectives on health and wellness can serve as a vital resource in providing culturally-sensitive care."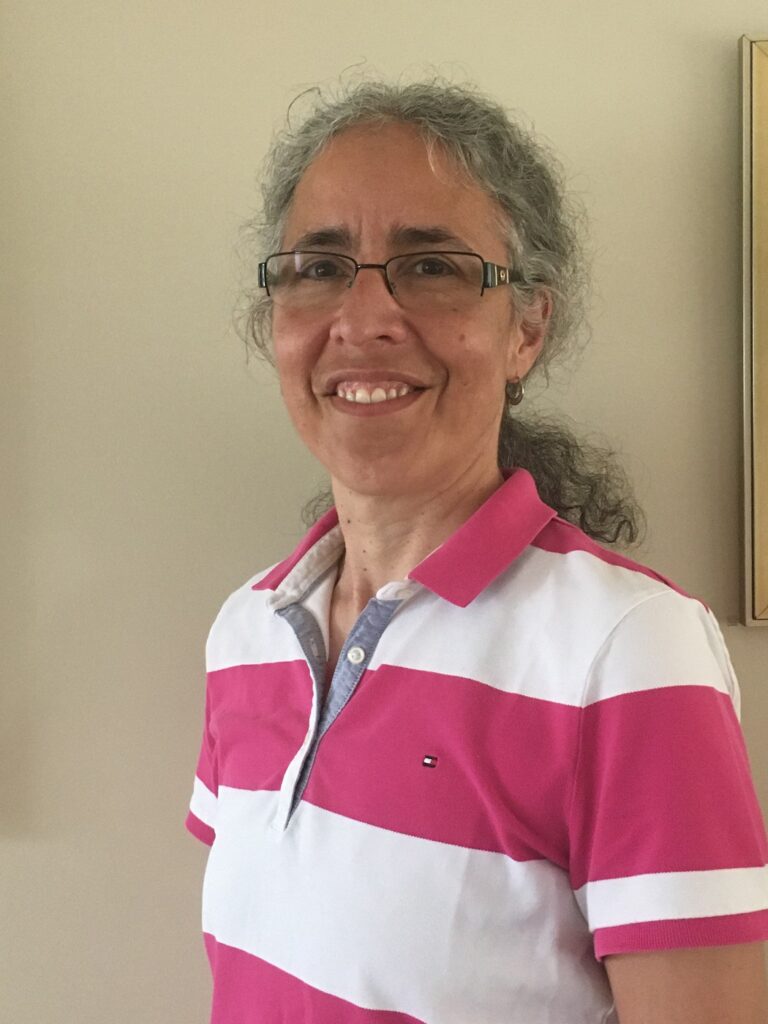 Sukhmani, translated into the 'Pearl of Happiness', is a popular Sikh scripture. The book by Nayar and Sandhu features a new translation of the celebrated Sikh text and gives the first in-depth analysis of it.
The Sikh View on Happiness begins with an overview of the nature of suffering and the attainment of happiness in Indian religions. This provides the foundation for the examination of the historical, social, and religious context of the Sukhmaniand its contribution to the development of the Sikh tradition.
"The book seeks to contribute a greater understanding of the development of Sikh thought. While much has been written on Guru Nanak and his teachings as the foundation of this spiritual tradition, the evolution of Sikh beliefs has been less explored," says Nayar.
"More important, given the sparseness of available literature on Sikh spiritual teachings in contrast to the substantial amount of work on Sikh history, this work should also prove useful to scholars and students studying Sikh religion and history in particular or South Asian religions in general."
Sandhu draws upon his knowledge of Eastern spirituality and his own clinical experience to demonstrate how Indian psychological concepts and healing practices can be integrated into Western psychotherapy, especially in the treatment of anxiety, depression and addiction.
Nayar adds that the book will also be helpful to Sikhs who find learning the scripture a challenge due to a language barrier and limited analytical resources available on Sikh spirituality.
"I hope people gain insights into how the human condition of suffering can be alleviated and how one can cultivate meaningful living amid the joys and sorrows life brings."
The Sikh View on Happiness: Guru Arjan's Sukhmani is available now.
(Write-up and photos: KPU)