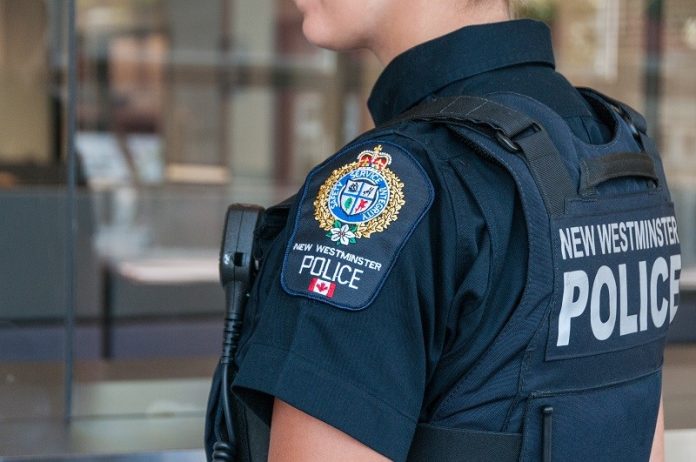 THE New Westminster Police Department has arrested and charged Joshua Joseph Gutstein, 31, of New Westminster in connection with a break and enter in the Queen's Park neighbourhood.
On September 8, officers were called to a home in the Queen's Park neighbourhood for an alleged break and enter and theft of valuables from the kitchen. Not long after, officers were called to check on the welfare of a man half a block away from the home. Officers attended to provide assistance to the man and located in his possession items stolen from the home nearby. Officers contacted BC Ambulance and paramedics attended to provide additional care.
As part of the investigation, the New Westminster Police Department Street Crime Unit executed a search warrant at a residence on Agnes Street. A large amount of property was located, and investigators are currently working through the items to determine what has been stolen. The investigation into the property recovered continues.
"We'd like to thank our officers for their excellent work on this file," said Chief Constable Dave Jansen. "Residents are asked to be vigilant about securing their homes and garages. The NWPD will continue to monitor priority offenders as we remain focused on reducing crime in our community."
New Westminster Police are asking anyone who was the victim of a break and enter to make a police report to determine if any of the recovered stolen property is theirs. If victims of these break and enters do not have serial numbers on file, any photographs of the stolen items are asked to be passed along to the investigating officer. For information on how to best secure your property reach out to the Crime Prevention Coordinator for more information at 604-529-2528 or crimefree@nwpolice.org.