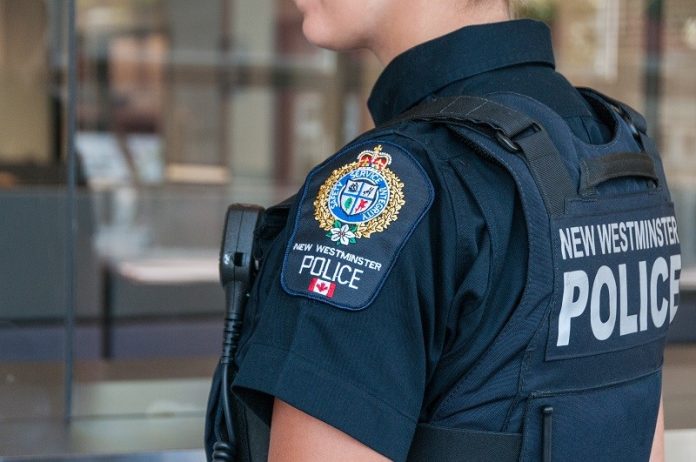 THE New Westminster Police are warning building managers and occupants of multi-family buildings to keep their keys secure after a series of recent break-and-enters. Investigators have learned that suspects used stolen keys in three recent break-and-enters. Once inside the buildings, suspects stole electronics, property from vehicles, and additional sets of keys.
"Criminals are attracted to multi-family buildings because they're a one-stop shop for bicycles, cars, parcels, and locker rooms," said Sgt. Andrew Leaver. "When these keys go missing, it puts property at risk and that's frustrating for residents."
The investigation into the break-and-enters is ongoing. The Forensic Identification Unit has assisted frontline patrol officers searching for evidence. Property representatives have taken measures to change locks and minimize the risks of this occurring again.
Anyone who has information about the theft of master keys or key rings is asked to contact the New Westminster Police Department at 604-525-5411.
To prevent keys from being stolen, police recommend keeping master keys in a secure location. Additionally, building management can consider implementing a key tracking system or upgrading to key card systems.