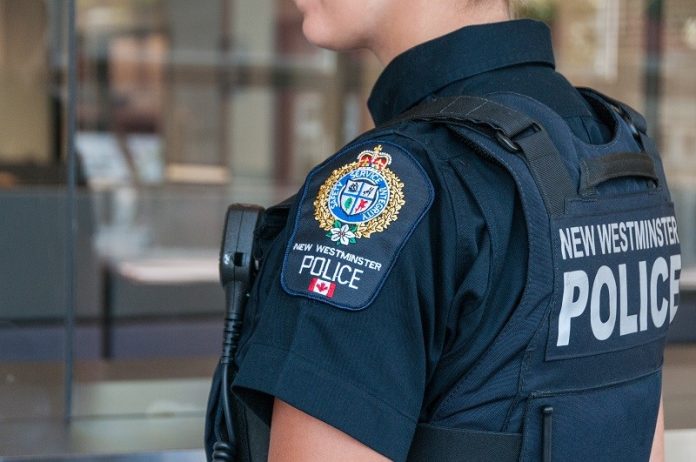 THE New Westminster Police Department on Monday announced a partnership with Nextdoor, an online neighbourhood network. As the first police department in Canada to join the platform, this partnership offers another way for the New Westminster Police Department to engage with the New Westminster community.
"Having the ability to easily communicate with residents, especially during this time of physical distancing, is extremely important to increase safety within our community," said Acting Chief Constable Dave Jansen. "With Nextdoor, we can help empower neighbours to keep their communities safe, access trusted information, and give them the ability to collaborate with their police department, which ultimately builds powerful relationships that are critical for neighbourhood vitality."
As the situation with COVID-19 continues to unfold, balancing physical distancing with maintaining community connections continues to be an important goal for the New Westminster Police Department. In addition to the local newspaper and other digital tools, Nextdoor is being used to communicate important safety information. In addition to crime prevention messages and engagement with their local police department, users of Nextdoor can benefit from new features including "Help Map," an interactive map where neighbours can ask for and offer each other help.
"Nextdoor was built to bring neighbours together – this is important in good times and essential in times of need," said Christopher Doyle, Country Manager, Nextdoor Canada. "Neighbours are turning to Nextdoor to receive critical, real-time information from public agencies. We're honoured to partner with the New Westminster Police Department and provide an innovative platform to strengthen communities and facilitate meaningful connections between police departments and local residents."
Through this partnership, the New Westminster Police Department will be able to post information, such as important news, services, programs, and emergency notifications to Nextdoor neighbourhoods within New Westminster. Neighbours can join Nextdoor by visiting nextdoor.ca or by downloading the free app.
The New Westminster Police Department will not be monitoring Nextdoor 24/7 and will respond to replies only as capacity allows. Police remind residents not use Nextdoor to request emergency services. If anyone is in need police services, call 9-1-1.