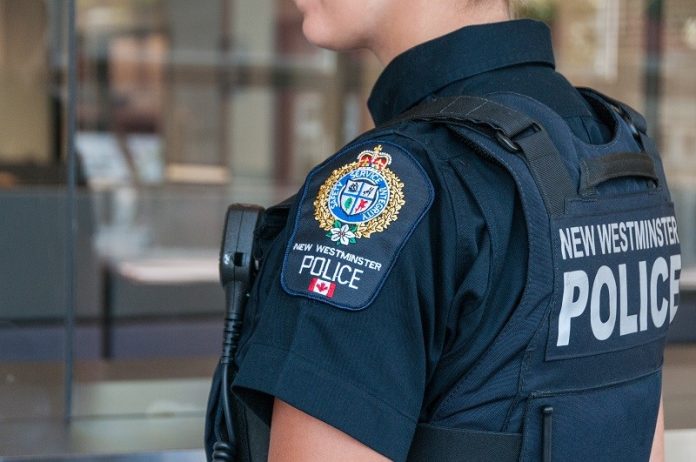 THE New Westminster Police Department has launched a temporary redeployment plan to address safety in Downtown New Westminster. This plan comes after a shooting, two stabbings, and numerous assaults with weapons in the past two months.
Residents and visitors can anticipate seeing an increased police presence and joint patrols with Metro Vancouver Transit Police.
"We have seen a number of serious incidents downtown in the last few weeks and we have been hearing from many members of the public and businesses community who have concerns about safety in the area," said Sgt. Andrew Leaver. "We will be redeploying members to focus on the downtown core to ensure that public safety remains a priority."
Member from the Crime Reduction Unit, Road and Traffic Safety Unit, and Gang Suppression Unit will be deployed to the Downtown neighbourhood on bikes, on foot, and in cars. This new deployment model, while temporary, will supplement the work already being done by frontline patrol officers and the Community Engagement Unit.
The redeployment plan will be reassessed at the end of May.