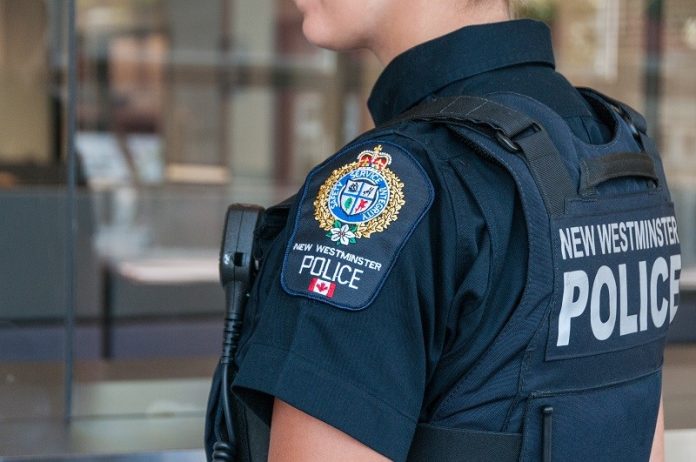 ON November 26, at approximately 9:30 a.m., members of the New Westminster Police Department responded to a call from a member of the public who had heard calls for help and observed the owner of a maintenance truck in a scuffle with another man. The scuffle ended as one man fled down the street with the other man in pursuit.
The man giving chase called police to explain he had witnessed the suspect sleeping inside his truck. New Westminster Police rushed to the area and took the suspect safely into custody. Upon searching the area, additional maintenance trucks were found with broken windows.
The following charges have been recommended to Crown Counsel: Two counts of theft under $5,000.
"We recognize emotions can run high when you realize you're the victim of crime," said Sgt. Sanjay Kumar. "However, we always encourage people to call 9-1-1 if they witness a crime in progress, and to not attempt to apprehend a suspect yourself. Your property is replaceable, your life is not."
Throughout the city, theft from vehicles has been on the increase. If residents find that their vehicle has been broken into, they can report this through online reporting. If residents observe a theft from auto in progress, they're asked to call 9-1-1.