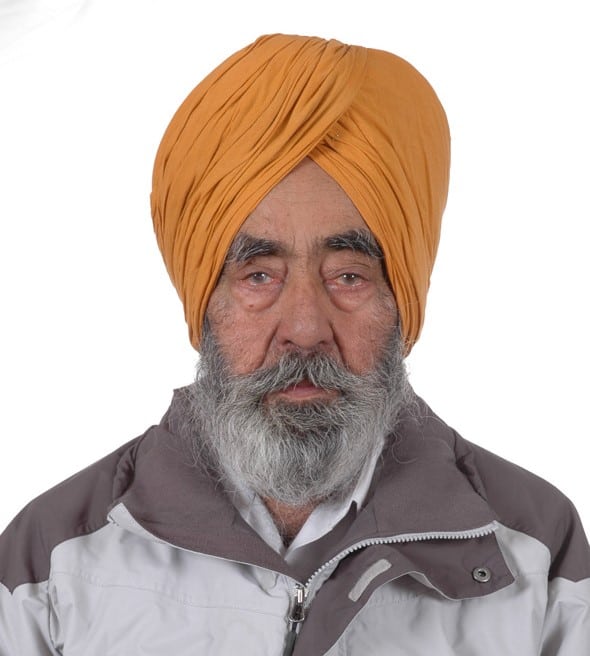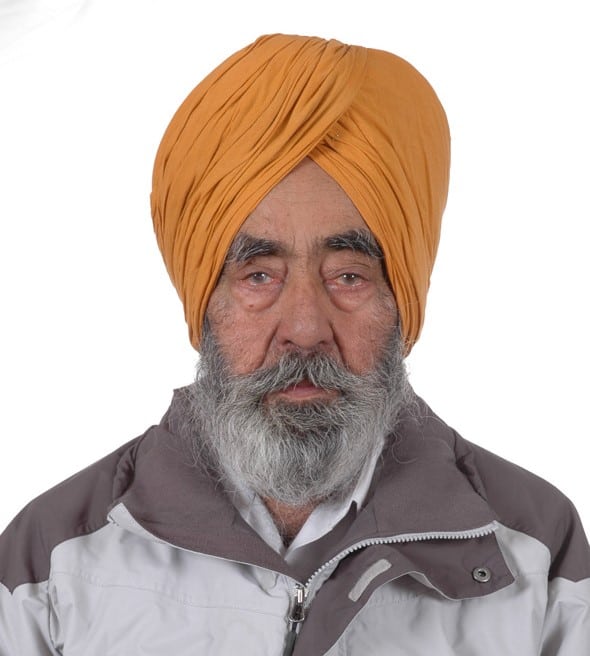 (1938-2018)
Jagwant Singh Pandher, retired headmaster from Galotti Kala village, Ludhiana district, Punjab, passed away recently.
His funeral services will be heldon Sunday, March 4 at 11 a.m. at Riverside Funeral Home and Crematorium, 7410 Hopcott Road, Delta.
Antim Ardaas will follow at 1 p.m. at Guru Nanak Sikh Gurdwara, Surrey.
For more information, contact Jagjinderjit Singh Pandher at 604-781-3634 (cell) or 778-565-1415 (home).