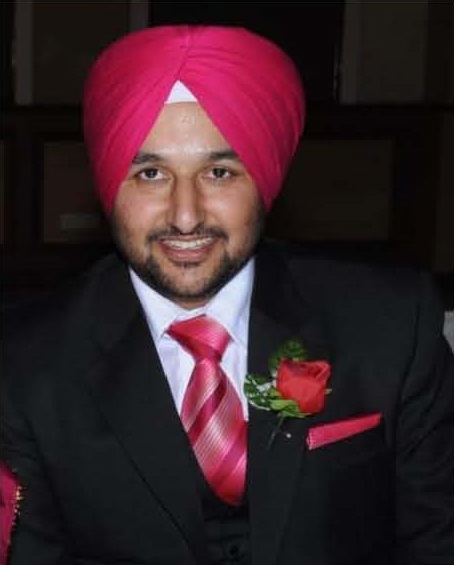 It is with great sadness we inform you that Sarabjit Singh Sidhu (Raju), son of Sardar Kulwant Singh Sidhu and Mahinder Kaur Sidhu, formerly of village Salempura (Sidhwan Bet), district Ludhiana, Punjab, passed away on December 18 at the age of 44 years.
His Antim Sanskar will take place on Saturday, December 28 at 12:30 p.m. at Five Rivers Funeral Home in Delta.
Bhog and Antim Ardaas will be held at 2 p.m. at Gurdwara Nanaksar, Richmond.
To pay condolences to the family, please call:
Sukhwinder Singh Sidhu (brother) at 604-379-0710
Kulwant Singh Sidhu (father) at 604-575-7108
Minderpal Kaur Sidhu (wife)
Japdeep Singh Sidhu (son)