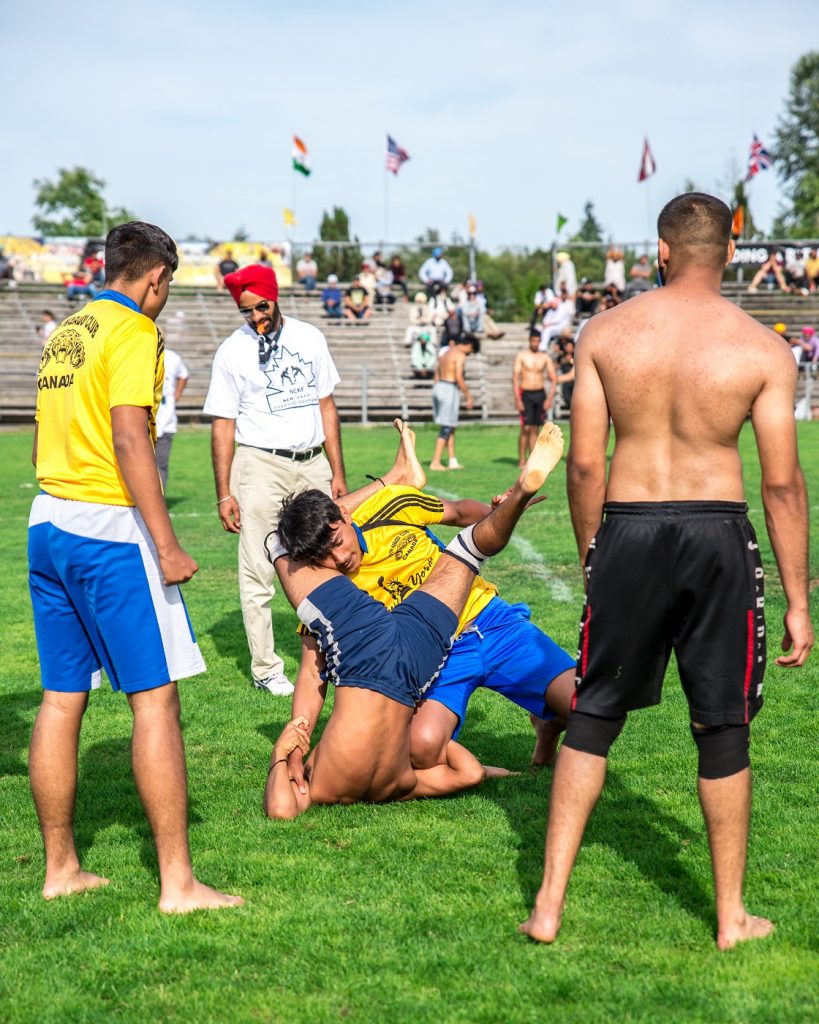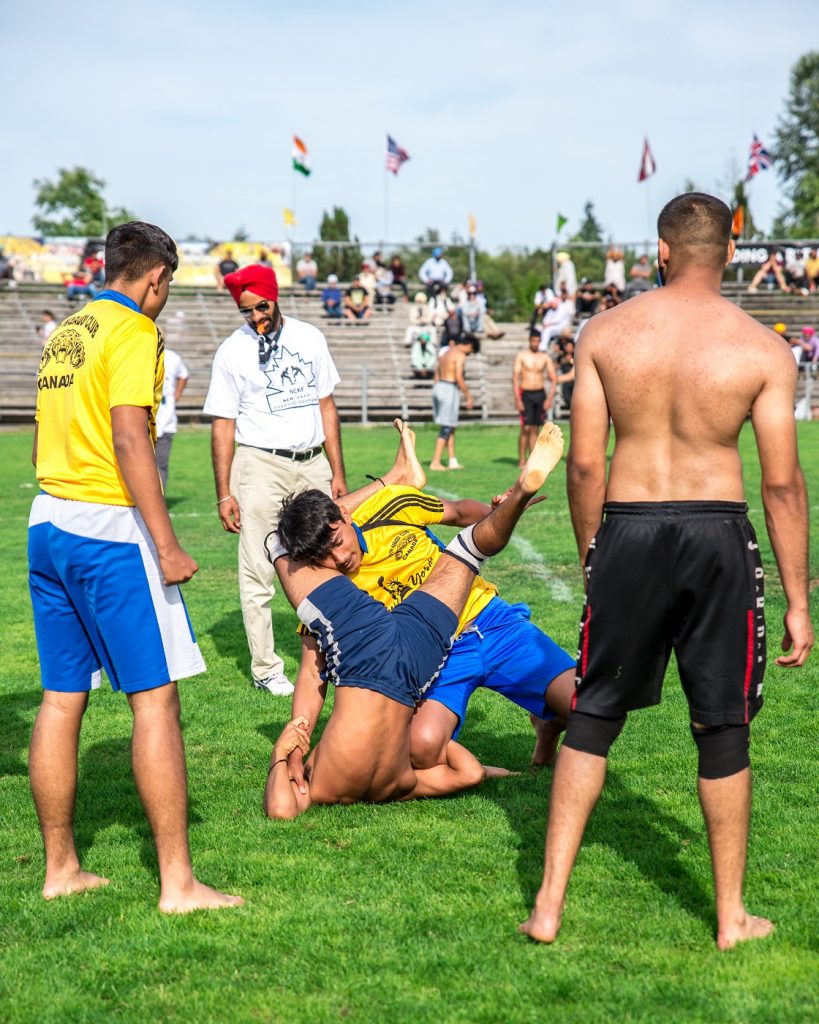 ON July 14, the second instalment of the U25 Kabaddi World Cup returned to Surrey at the Bell Kabaddi Park. Kabaddi federations have been in Canada for more than 25 years, but this is the only U21 Kabaddi World Cup tournament that is held. There were also U17 and U10 division competitions held as part of the event. Over 60 players participated with teams from all over Canada, the U.S., UK, India and Australia.
"The focus has always been on bringing pro Kabaddi players from India to play in Canada. Never was there any focus to give Canadian kids an opportunity up until KidsPlay Foundation introduced formal organized Kabaddi events," said Kal Dosanjh, Founder, KidsPlay Foundation. "We want to provide a space for youth to stay engaged in positive activities that keep them away for being tempted into negative lifestyles."
The international tournament is hosted by the KidsPlay Foundation, a nonprofit organization working towards keeping youth away from negative influences such as drugs, gangs, and violence.  Events such as this World Cup help not only to reconnect youth with their culture so that they can re-establish a link with their roots, but also teach how to use sport to instill qualities such as teamwork, dedication, perseverance and much more.