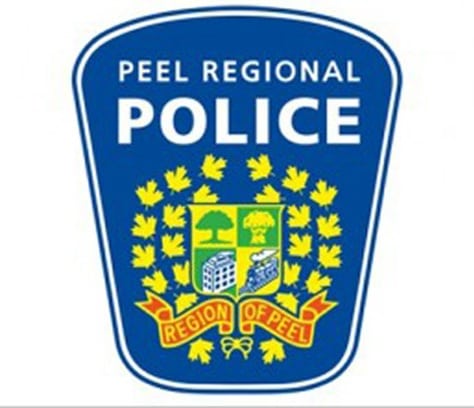 ONTARIO'S Peel Regional Police investigators from the Special Victims Unit have arrested and charged Sunil Anand, a 62-year-old man, in relation to a sexual assault investigation.
On April 23, police received information that a young person had attended a clinic in Brampton to see a homeopathic doctor. During the medical examination, it is alleged that the young person was sexually assaulted.
Following an investigation, Anand, a 62-year-old man from Brampton, was arrested and charged with sexual assault and sexual interference.
He was held for a bail hearing and attended the Ontario Court of Justice in Brampton.
At the time of the incident, Anand was employed as a homeopathic doctor working in Brampton. Sunil also works at a separate homeopathic location in the Toronto area.
Investigators are appealing for anyone with information, or anyone else that believes they have been a victim, to contact officers from the Special Victims Unit at 905-453-3311, extension 3460.