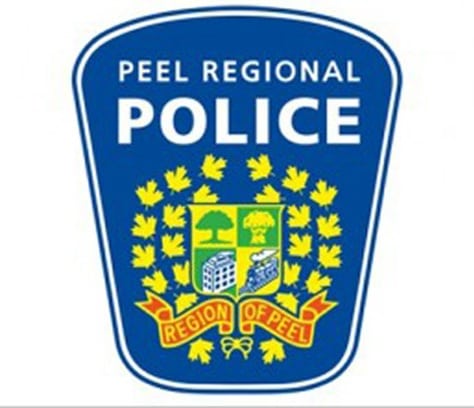 ONTARIO'S Peel Regional Police have charged a Brampton man in connection to 10 armed pharmacy and currency exchange robberies throughout the Region of Peel.
Between September 20 and September 30, 2022, several suspects committed 10 armed robberies targeting pharmacies and currency exchange locations across Peel Region. Seven of these robberies occurred in Brampton and three in Mississauga. In all instances, the suspects were armed with knives and firearms.
Following a lengthy investigation, Steven Singh, a 22-year-old man from Brampton, was identified and charged with 27 alleged criminal charges, including several counts of robbery, wearing a disguise, and using an imitation firearm.
When Steven Singh was taken into custody, he was also wanted on three outstanding warrants for breaching probation and failing to comply with a recognizance.
He appeared before the Ontario Court of Justice in Brampton on February 22, 2023. This remains an ongoing investigation, and investigators anticipate further arrests and charges.
"Excellent work and perseverance by our Central Robbery investigators over the course of the past six months in solving these cases. Thanks to their collective diligence and commitment to community safety, our streets are a safer place, and those responsible will be held accountable," said Sean Brennan, Inspector of Financial Crime Services.
Anyone with information regarding these incidents can contact investigators with the Central Robbery Bureau at (905) 453-2121, ext. 3410. Information may also be left anonymously by calling Peel Crime Stoppers at 1-800-222-TIPS (8477) or visiting peelcrimestoppers.ca.