PICS Golden Glam-Ma Pageant 2019, organized by Progressive Intercultural Community Services Society (PICS), in support of PICS Diversity Village, a complex care home to be built in Cloverdale, was a glamorous success, indeed!
PICS Society was able to raise over $200,000 with over 500 attendees at Taj Park Convention Center in Surrey.
The fundraiser beauty pageant consisted of three rounds with 14 grandmothers as participants. The two judges were Tarana Kaur and legendary Bollywood Diva, Zeenat Aman. The guests of honour at the event were Consul General of India, Abhilasha Joshi; City of Surrey Mayor Doug McCallum; and Minister of Health, Adrian Dix. Other dignitaries in attendance were provincial ministers Bruce Ralston and Harry Bains; MLAs Jagrup Brar, Jinny Sims, Rachna Singh, and Anne Kang; City Councillors Doug Elford, Allison Patton, Mandeep Nagra, and Laurie Guerra; MPs Sukh Dhaliwal, Randeep Sarai and Don Davies.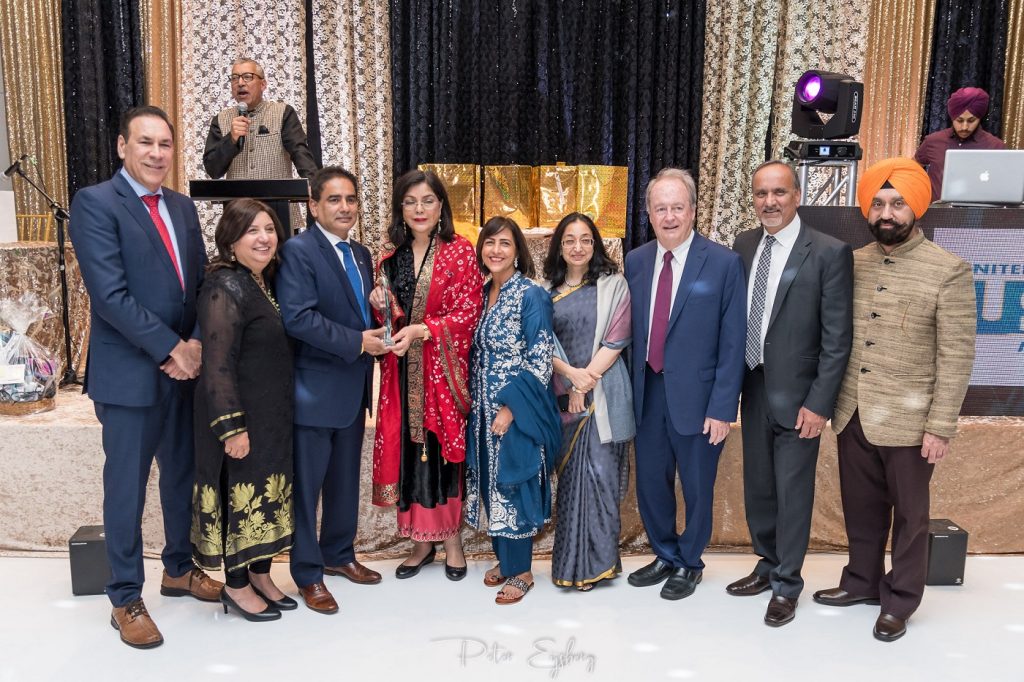 There was a strong presence of local businesses, media, sponsors, donors, lifetime members, volunteers, community members, board members, seniors from PICS Assisted Living and staff of PICS. The event had captivating performances by the pageant participants and local artists and other sources of entertainment included photos with Zeenat Aman, a photo booth and door prizes.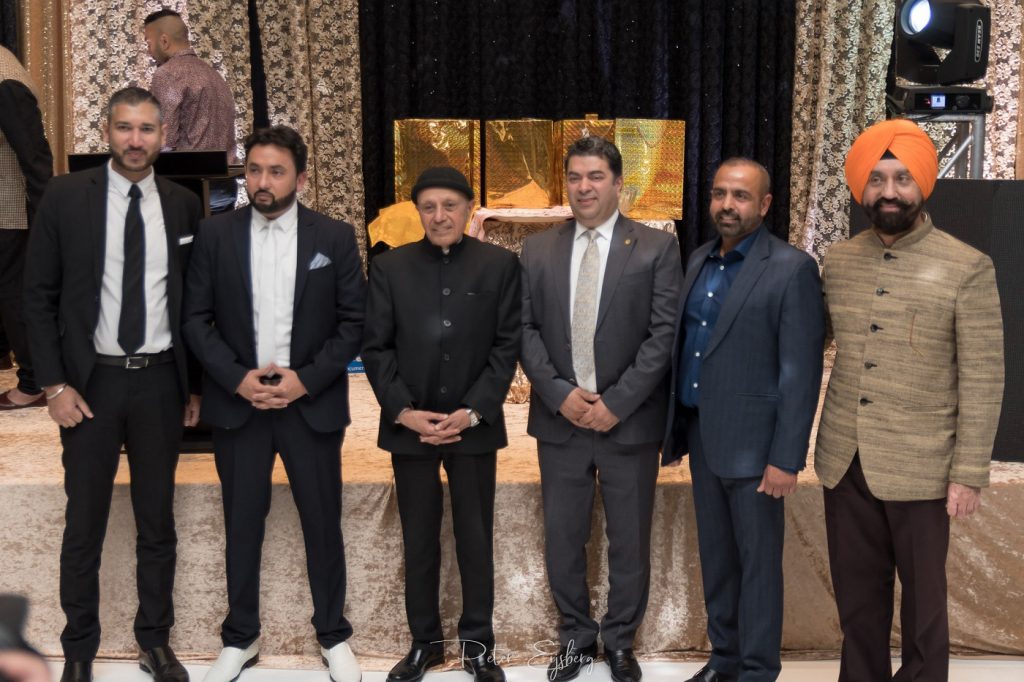 PICS C.E.O. Satbir Singh Cheema said: "I want to thank all sponsors, donors, staff, volunteers, members of the media and dignitaries who made the beauty pageant a huge success."
The fundraising goal for Diversity Village is to raise $5 million over the next three years. You can call PICS or email them if you want to donate.