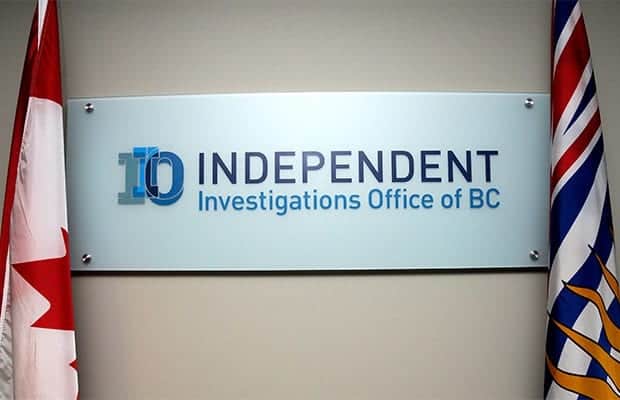 RCMP have notified the Independent Investigations Office of British Columbia (IIO BC) of an incident in which a man in Langley died.
Just after 3 a.m. on Wednesday (October 23), the Langley Operational Call Centre received an abandoned 9-1-1 call. Attempts to contact the number were unsuccessful and Langley RCMP officers were sent to the location from which the call originated.
Officers located one man outside who was believed to be under the influence of drug and police called Emergency Health Services for assistance. While attempting to take the man into custody, a physical altercation ensued.
After the arrest, the officers noticed that the man was losing consciousness and requested that EHS attend. Meanwhile, officers administered medical assistance and continued CPR until the Fire Department and EHS arrived. They continued medical assistance, but the man was later pronounced deceased.
The IIO BC is now investigating to determine whether police actions or inactions are linked to the man's death.