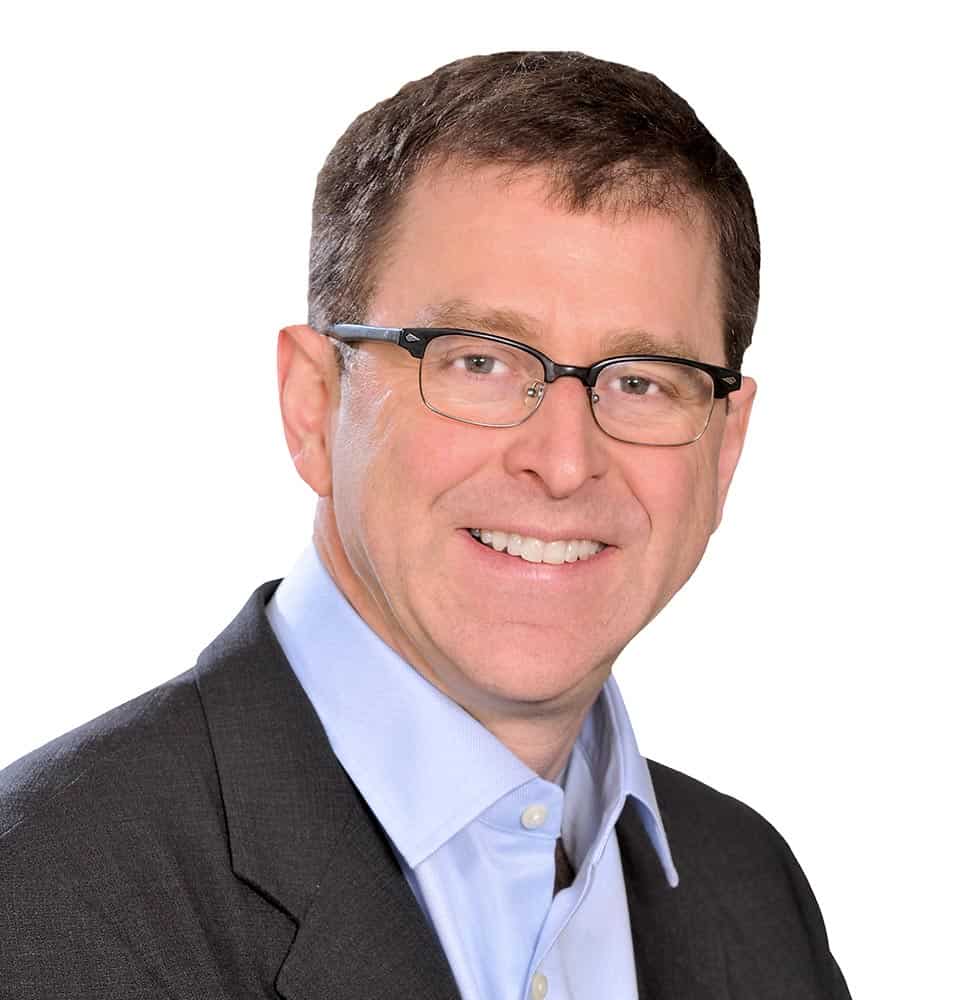 ADRIAN Dix, Minister of Health, has directed a review of an emergency medical response for a patient who died in the Lower Mainland in November 2018.
The independent review will be chaired by Dr. Jim Christenson, an emergency physician at St. Paul's Hospital in Vancouver, and head of the academic department of medicine at the University of British Columbia. Christenson will be joined by Dr. Michael Feldman on the panel. Feldman is the paramedic services medical director and provincial dispatch medical director at Sunnybrook Centre for Prehospital Medicine in Ontario.
The review will look into the medical care received by the patient in the days and weeks leading up to the person's death and the emergency response in the hours surrounding the death. The review panel will have the co-operation of Providence Health Care and Vancouver Coastal Health, along with Emergency Health Services (BCEHS) and the Provincial Health Services Authority (PHSA).
"British Columbians can and do rely on our emergency responders when they are at their most vulnerable," Dix said. "Whenever we are faced with a case that may warrant a review, we look to independent experts who can look for learnings and suggest improvements that will benefit patients, first responders and the system as a whole."
BCEHS and PHSA conducted a Section 51 safety review immediately following the incident. Section 51 reviews are conducted to identify learnings from an incident and then to take action as quickly as possible to prevent similar events from occurring in the future.
The independent review panel will report back to the minister by July 2019.