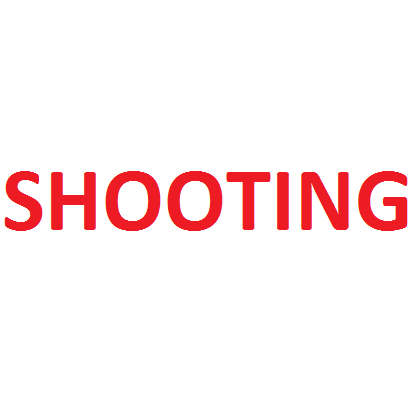 LANGLEY RCMP were called to the area of 212th Street and 42nd Avenue shortly after 5 a.m. on Friday in response to a shots-fired call. Officers identified two injured victims. One victim, a 35-year-old man, appeared to have been assaulted. The second, a 29-year-old man, appeared to be suffering from gunshot wounds. The victims were transported to the hospital.
Police say this is not believed to have been a random act.
If you have information that might assist with this investigation, call Langley RCMP at 604-532-3200. Should you wish to remain anonymous, contact CrimeStoppers by phone at 1-800-222-8477.
 
There are two ways to leave an "anonymous tip" with Crime Stoppers.
Talk: 1-800-222-8477
Type: www.solvecrime.ca