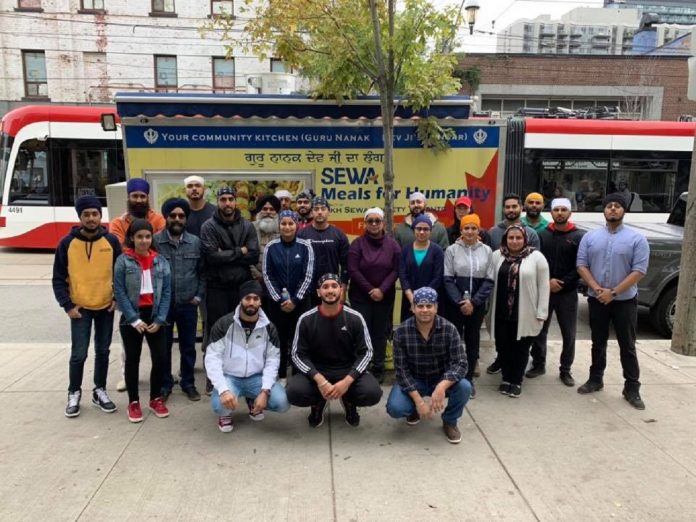 HUNDREDS of Canadians were taught about the free food service of the Sikhs, as part of an international Sikh awareness campaign.
Volunteers of charities Sewa Meals for Humanity and Langar Seva, both based in Ontario around Toronto, went out of their way to help educate the public on their regular charity work and where it stems from, all whilst sharing a warm meal too. The groups spoke to the public about langar, the free vegetarian food served in gurdwara kitchens every day, all day.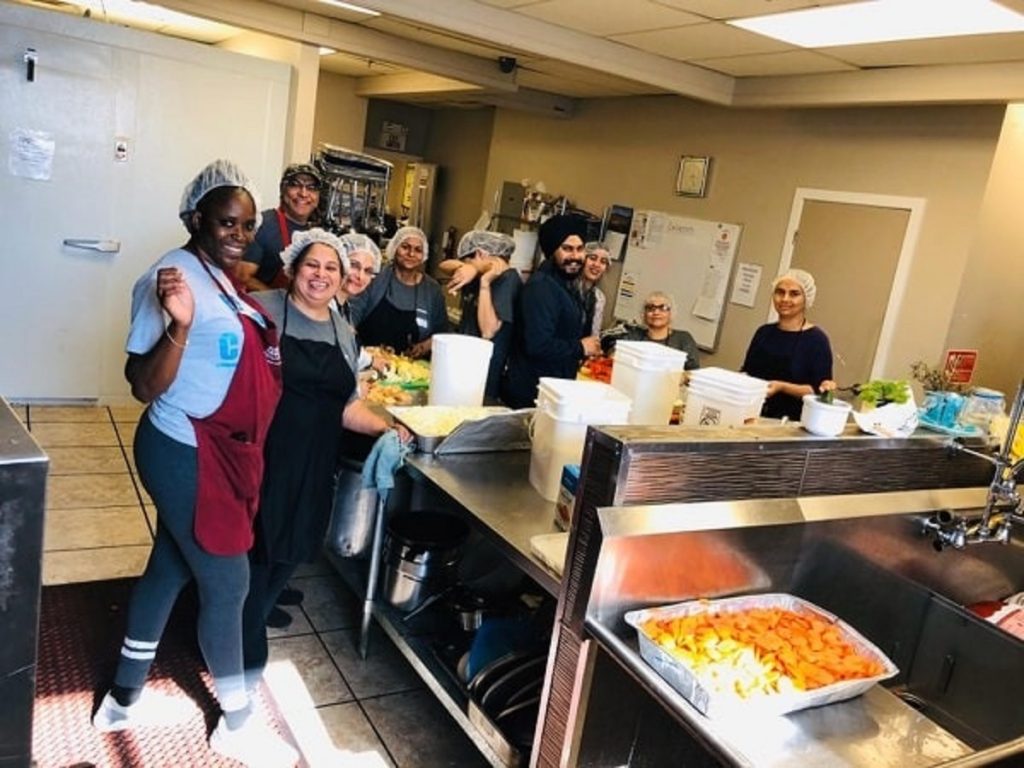 Organised by the Sikh Press Association, Langar Week is an awareness campaign taking place across the world with the aim of encouraging people to use the free food service which is part of the set-up of every single Sikh temple – gurdwara – in the world.
Anyone is welcome to come to a gurdwara for langar, regardless of faith, gender, age or status. To ensure langar reaches those that really need it, Sikhs have started serving the food on the streets, now providing over 25,000 meals a week all over the UK.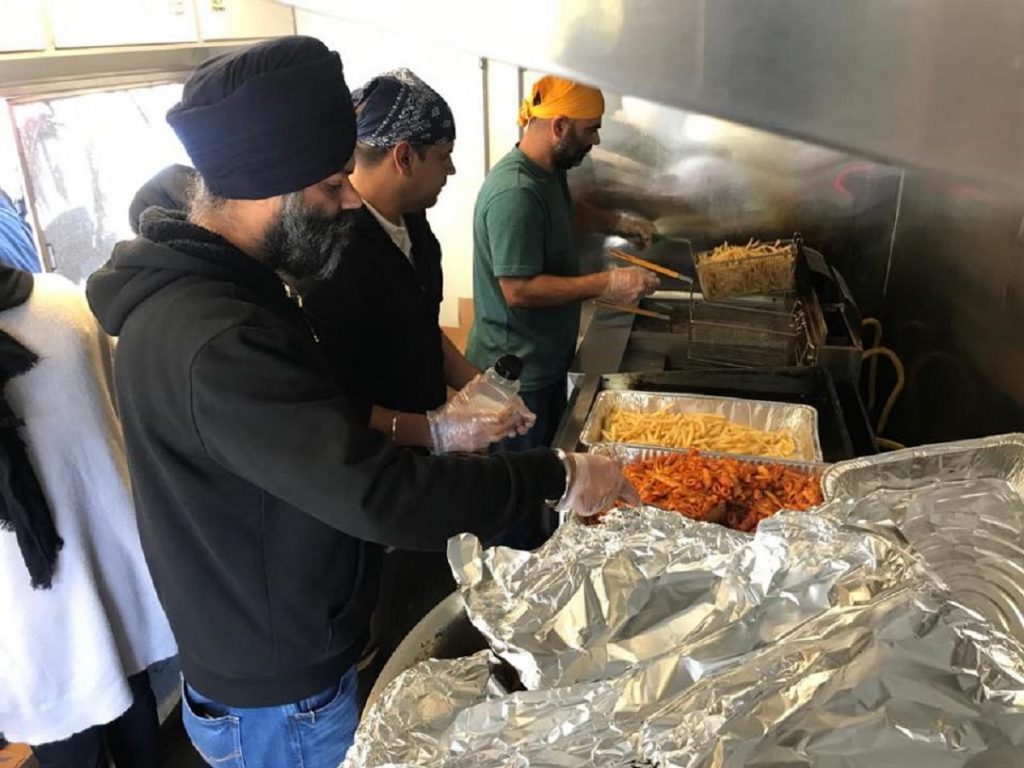 Jasveer Singh of the Sikh Press Association said of the campaign, "The practice of langar is something that has been ongoing every single day for over 500 years, having been started by the first Guru of the Sikhs, Guru Nanak Dev Ji. It now sees over six million meals served every single day in gurdwaras from Brazil to France. Through raising awareness about langar, we want to help this practice grow and want all to know they are welcome to use this service."
Volunteers served things like samosas, chickpea curry and drinks whilst they engaged with the public about the Sikh service which is available to all.