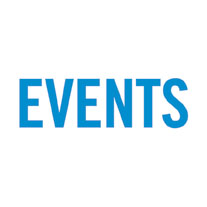 The Virtual Silent Auction was launched on Tuesday in advance of the Surrey Board of Trade 'Fun in the Sun' Golf Tournament which will take place at Morgan Creek Golf Course on September 18, following all health and safety protocols. 
"We ask Surrey's business community to support our youth by participating in the bidding process at the innovative digital online platform being utilized for our silent auction," said Anita Huberman, CEO, Surrey Board of Trade.
The Virtual Silent Auction, sponsored by Dawson + Sawyer, presents a variety of auction prizes (including electronics, health & wellness, home improvement, gift cards, advertising), and is open September 8 to September 21.