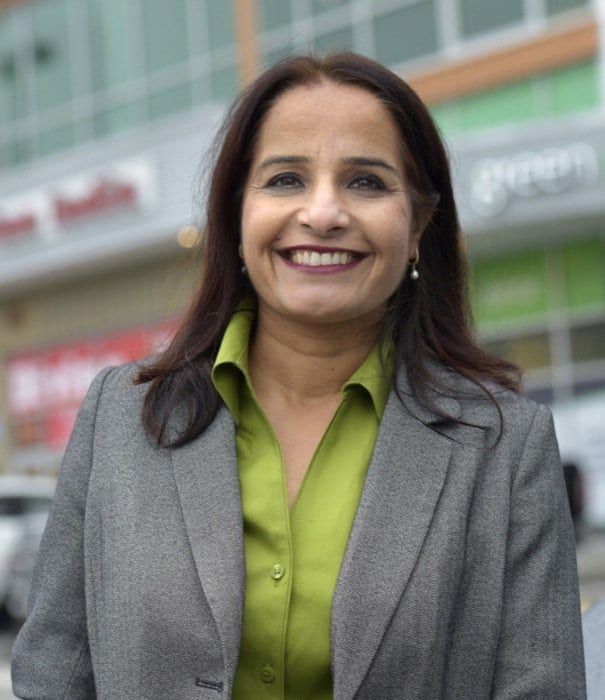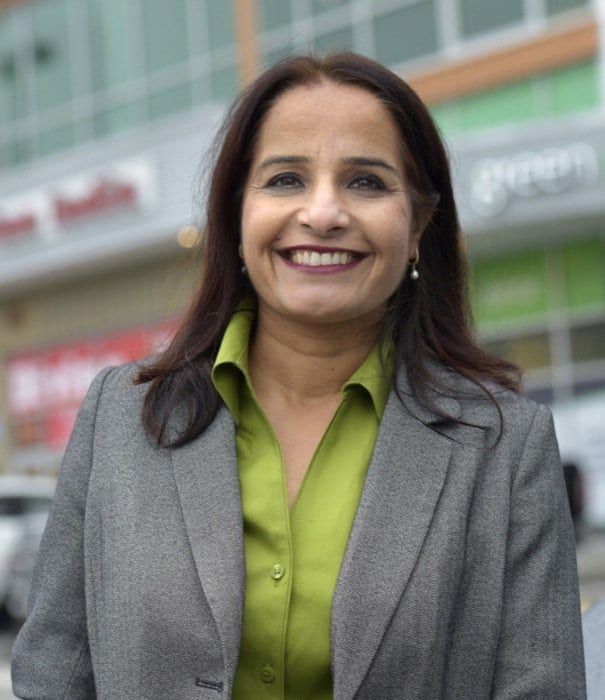 BY RACHNA SINGH
NDP MLA for Surrey-Green Timbers
IN 1981, in response to a downturn in the economy, a coalition of churches opened a temporary food cupboard in Surrey. Two years later in June of 1983, the Surrey Food Bank Society was formed and opened up in a dilapidated building on King George Highway.
What began as a temporary solution to a temporary problem has now grown to an 8,000-square-foot warehouse in Whalley, a fleet of five vehicles, a lift truck, 400 dedicated volunteers and a staff of 15.
The Surrey Food Bank Society currently distributes approximately 2,000 food hampers each week and has many different programs tailored to specific population groups, programs like tiny bundles, which caters to families with pregnant moms and children under one year of age; a senior-specific distribution that allows someone aged 65 or older to collect their food in a respectful and non-rushed environment; and a hamper-to-your home program that delivers food to those with mobility or other health issues that otherwise wouldn't be able to access services at the food bank.
On top of the food-specific programs they offer, the Surrey Food Bank interfaces with many local agencies to provide social services to our city's most vulnerable.
After 35 years of existence, they have come to the realization that people will always need their help, but as they like to say, they are giving people a hand up, not a handout. I would like to thank the Surrey Food Bank for 35 years of dedicated service to our city.