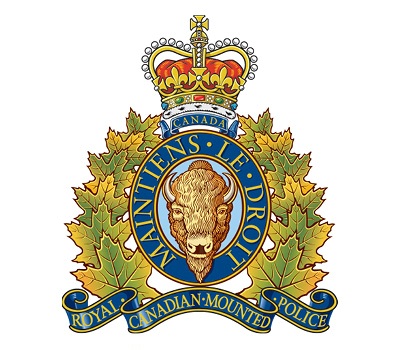 NOVEMBER marks one year of service in the community by the Surrey RCMP Family and Youth Resource Support Team (FYRST).

FYRST is a prevention and early intervention program for youth and their families that works proactively with youth in grades 4 to 7. FYRST is one of the initiatives within the Surrey Anti-Gang Family Empowerment (SAFE) program. For further background information on FYRST, visit the Surrey RCMP website.
Over the past year, youth counsellors and police officers of FYRST have supported over 100 youth and families.
To provide on-going resources in the community, service delivery has been continuously adapted to meet B.C.'s important Public Health Orders. FYRST provides over the phone support and outreach via physically distanced curbside visits with clients as needed.
Over the past 12 months, FYRST has provided a wide range of assistance. Everything from helping connect families with counselling to providing virtual presentations. The team also continues to work with different organizations that provide extra supports for families in need, such as food banks.
"With all of the challenges presented in 2020, there has never been a more important time to support families and youth in the community," said Superintendent Aaron Paradis, Surrey RCMP Community Services Officer, on Monday. "The Family and Youth Resource Support Team program is truly a community program, it connects youth at risk and their families with services to help them overcome the challenges they are facing."
The FYRST program accepts referrals from Surrey educators, community agencies, and the public by contacting the Surrey RCMP at 604-502-6498 or E_Surrey_FYRST@rcmp-grc.gc.ca. The Family and Youth Resource Support Team is supported by Public Safety Canada and is in partnership with the City of Surrey.