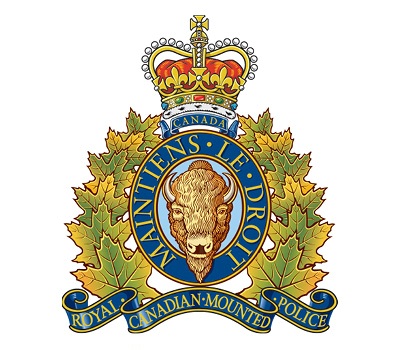 3:47 P.M. UPDATE:
Surrey RCMP say that the gas leak in South Surrey has been located and stopped.
All persons that were previously evacuated have returned to their homes. Fortis BC remains on scene to repair the leak. The road closures that were in effect have now been lifted.
SURREY RCMP are advising the public of a suspected gas leak in South Surrey and request people to avoid the area.
At 11:43 a.m., Surrey RCMP received a request from Surrey Fire Service to assist with the report of a gas leak in the 1800-block of 160 Street.  Evacuations of surrounding buildings are underway and traffic has been shut down at 19 Avenue and 160 Street.
Surrey RCMP, Surrey Fire Service and Fortis BC are all on scene assessing the situation.
Anyone with more information is asked to contact the Surrey RCMP at 604-599-0502. If you wish to make an anonymous report please contact Crime Stoppers at 1-800-222-TIPS or www.solvecrime.ca.