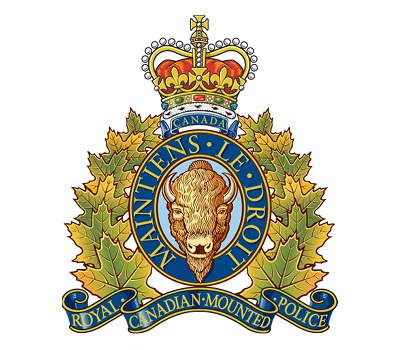 SURREY RCMP are investigating an incident where multiple people were pepper-sprayed in a movie theatre in Guildford on Saturday evening, and asking for anyone with dash camera footage from the surrounding area to contact police.
On March 25 at approximately 5:34 p.m., Surrey RCMP received a report that pepper spray had been deployed inside a movie theatre located in the 15000-block of 101 Avenue.
The incident occurred at 5:28 p.m. in Theatre 6 where approximately 20-30 people, including children, were watching a movie in Sinhalese (Sinhala) with English subtitles.
Sinhala is primarily spoken by the Sinhalese people of Sri Lanka, who make up the largest ethnic group on the island, numbering about 16 million, according to Wikipedia.
The male suspect entered the theater, sprayed viewers and fled the scene.
Police and Emergency Health Services attended and all persons who were contaminated were treated on scene. Fortunately, there were no serious injuries.
"Our General Investigation Unit is actively working to identify the suspect, and while the motive for this incident is not yet known, this was a disturbing assault on movie theatre patrons, that will be fully investigated by police," said Surrey RCMP Media Relations Officer Cpl. Vanessa Munn on Tuesday. "We are aware of two other recent similar incidents in other provinces and will be liaising with the investigative agencies."
Anyone who was in the theatre and has not yet spoken with police is asked to contact Surrey RCMP.  Investigators are also seeking dash camera footage from the area surrounding the theater between 5:20 p.m. and 5:40 p.m. on March 25.  Anyone who has any information regarding this incident is requested to call 604-599-0502.
If you wish to make an anonymous report, you are requested to contact Crime Stoppers at 1-800-222-TIPS or www.solvecrime.ca.