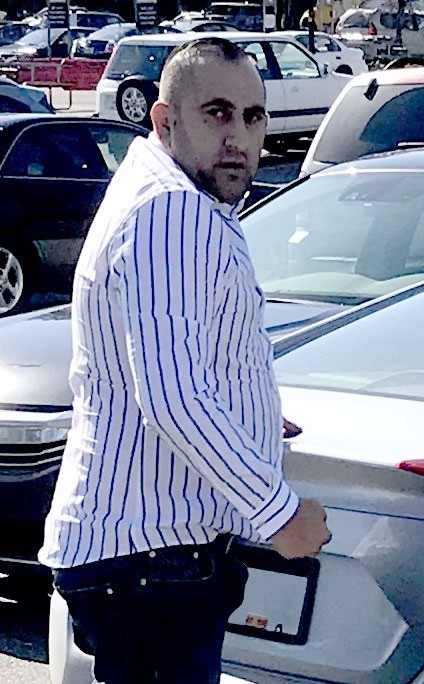 SURREY RCMP is investigating a distraction theft and asking for the public's help to identify the suspect.
On March 4, a man reported that he was approached by the suspect in a parking lot in the area of 88th Avenue and 152nd Street in Surrey. The suspect offered to trade some jewelry for the necklace that the man was wearing. When the man declined to trade, the suspect removed the man's necklace by giving him a hug.  As bystanders who were in the area approached, the suspect dropped the necklace and left the area in a silver Honda Civic.
Investigators are releasing a photo of the suspect and asking anyone with information that could help identify him to call Surrey RCMP. He is described as a South Asian male, about 6' tall, with a medium build (see photo).
Across the Lower Mainland similar distraction techniques, such as offering to exchange jewelry, have been used to steal valuables from victims. Surrey RCMP are reminding the public to be vigilant and to report  suspicious activity.
Anyone with information about this incident is asked to contact Surrey RCMP at 604-599-0502, or Crime Stoppers, if they wish to remain anonymous, at 1-800-222-TIPS or www.solvecrime.ca.