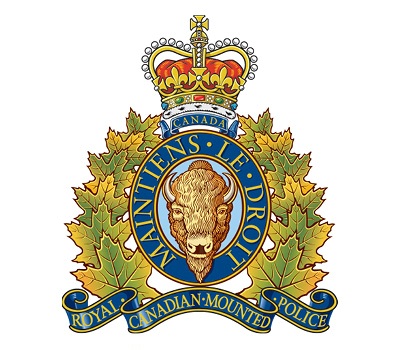 A genuine firearm and ammunition were seized from a Newton residence by Surrey RCMP frontline officers after a shooting incident involving a BB gun.
Shortly after 4:30 a.m. on June 26, Surrey RCMP frontline officers were conducting a foot patrol in the 6400-block of King George Boulevard, when they came under fire from what was determined to be a BB gun. The officers were not injured. They were able to take cover and call for additional back-up to contain the area and assist in the investigation.
Police were able to identify a nearby residence, in the 6500-block of King George Boulevard, where the shots were allegedly fired from. A containment was set up and multiple occupants were called out of the residence one at a time and detained without incident.
Further investigation inside the residence yielded not only a BB gun, but also a genuine firearm and ammunition that were seized.
Although the investigation is ongoing, it is believed that the police officers were the intended targets of the BB gunshots. There is no indication of an ongoing threat to public safety as a result of this incident, police said.
All parties who were detained at the residence were identified and then released pending further investigation. Charges have not been laid at this time.
"It's concerning for us that our officers were fired upon while on foot in the community, and we're thankful that none of our officers or any members of the public were injured," said Superintendent Manly Burleigh, Surrey RCMP Operations Officer. "I am also very pleased with the professional and methodical response of our officers. They did a great job de-escalating what could have turned into a very dangerous situation."
Anyone with information about this incident is asked to call Surrey RCMP at 604-599-0502 or, if they wish to make an anonymous report, contact Crime Stoppers at 1-800-222-TIPS or www.solvecrime.ca.