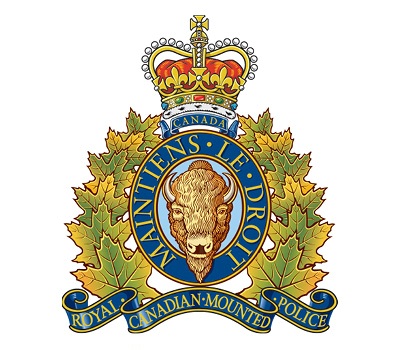 INVESTIGATION continues into a suspected clandestine laboratory which was discovered after a structure fire erupted in a residence located in the 48000-block of Yale Road early Sunday morning.
At approximately 1 a.m. on Sunday, January 3, the Chilliwack RCMP and Chilliwack Fire Department were called to the residential structure fire. During fire suppression efforts, evidence of a suspected clandestine laboratory was discovered.
The Federal RCMP Clandestine Laboratory Enforcement and Response (CLEAR) team has been called in as the specialized police unit responsible for dismantling clandestine drug laboratories and processing the hazardous materials often found within.
The 48000-block of Yale Road (between Banford and Prest) remains closed to all vehicle traffic in order to assist with the logistics of this investigation.
While there is no longer any immediate safety concern to anyone in the surrounding area, the nature of this investigation requires the CLEAR team to have access to the area and roadway which accesses the property. For this reason, the 48000-block of Yale Road is currently closed and will remain closed until the CLEAR team and the Chilliwack RCMP have completed their efforts on the property which is anticipated to take the majority of the day on Monday, January 4.
Detours are in effect. Yale Road is closed between Prest Road and Banford Road. Banford Road remains open. Cheam Elementary School remains open with access off Banford Road.