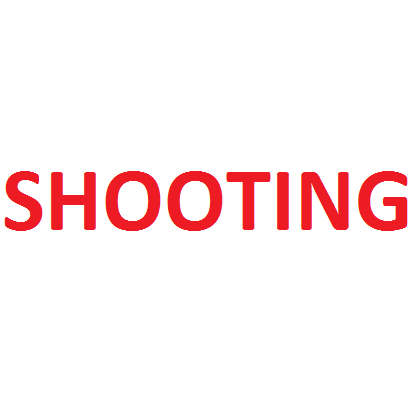 THERE were three separate shootings in Surrey over the weekend.
Surrey RCMP said that while it was too early to conclusively determine a motive, all three shootings appear to be targeted, and investigators are exploring  links to criminal activity and the drug trade.
Police are looking for any additional witnesses, or those who may have dash cam at the following dates/locations:
* November 27 at 5:13 p.m. in the 13300-block of 95A Avenue:
A 58-year-old woman was shot in a driveway and transported to hospital with non-life-threatening injuries. The shooting appears to be targeted, however, police believe that the victim was not the intended target.
* November 29 at 1:20 a.m. in the 10600-block of King George Boulevard:
A 26-year-old man was located with non-life threatening injuries. The victim was transported to hospital and has since been released.
* November 29 at 3 a.m. in a residence in the 9600-block of 137 Street:
A 45-year-old man, who is known to police, was transported to hospital with life-threatening injuries.
"Having three shooting incidents in a short time span is concerning to both the police and the community," said Surrey RCMP Media Relations Officer Cpl. Vanessa Munn. "Surrey RCMP, the Surrey Gang Enforcement Team and partners continue to work to interrupt and suppress violence associated to criminal activity and the illicit drug trade through both targeted enforcement and early intervention through education."
Anyone with more information or dash camera footage from any of the areas where the shootings occurred is asked to contact the Surrey RCMP at 604-599-0502. If you wish to make an anonymous report, contact Crime Stoppers at 1-800-222-TIPS or www.solvecrime.ca.