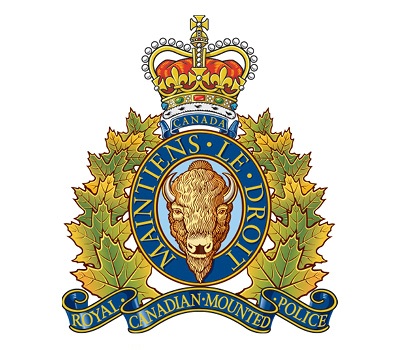 RICHMOND RCMP are anticipating higher than normal traffic on Sea Island as a result of the Black Friday sales event at McArthur Glen Designer Outlet Mall. They are recommending those traveling to the Vancouver International Airport to give themselves extra time to catch their flights this coming weekend.
Richmond RCMP will have additional officers on the roadways around the mall and airport to assist with traffic flow. Ensure you follow the directions of officers/flag persons on scene.
Higher volumes are expected from 8 a.m. to 6 p.m. from Friday to Sunday.
Richmond RCMP recommend following @yvrairport or visiting yvr.ca for updates regarding impacts for those travelling to the Vancouver International Airport.