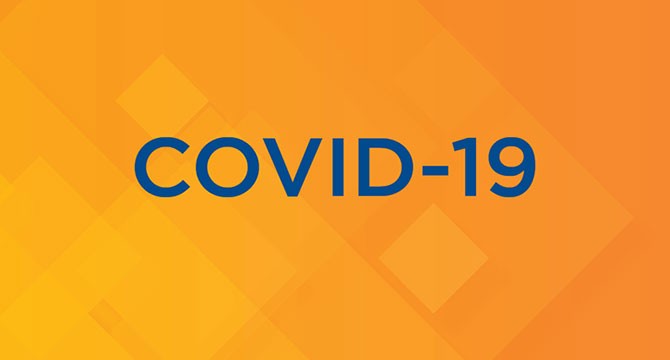 TRANSIT workers on Wednesday noted that the federal and provincial governments announced on Tuesday that over 250,000 front line workers in B.C. will receive a "pay bump". The long list includes doctors, social workers, nurses, care aids, and corrections workers, among others.
They added: "Meanwhile, transit operators who put themselves and their families at risk to get those workers to work and transport people at risk are ignored again."
They said that HandyDART workers transport seniors and people with disabilities daily to and from medical facilities for lifesaving treatments.
Ace Ducayen, a HandyDART operator and father of two boys, aged five and two, said: "I have to earn a living but am afraid for our lives". Ace, who lost his father when he was just nine years old, knows the devastating effects of leaving children without a parent.
HandyDART operators continued to work for an extended period without proper PPE despite being recognized as essential by the Provincial Government.
"Public Transit is a lifeline and is essential in rebuilding the economy. Transit keeps people moving to school, work and to healthcare. For seniors and disabled people affordable public transportation is survival," said Mark Beeching, President of ATU 1724, the union representing HandyDART workers in Metro Vancouver. "Public Transit workers are front line workers and should not be excluded."
The union noted that in the past weeks, the federal government has directed emergency aid to almost every sector except public transit. Many groups, including the Canadian Urban Transit Association and the Federation of Canadian Municipalities, are calling for emergency funding to keep Canadian transit systems running during the pandemic.