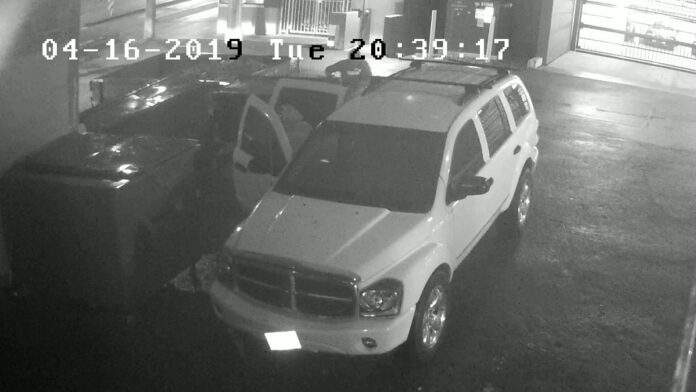 VANCOUVER Police are again appealing for witnesses to come forward as an investigation into the 2019 homicide of Manoj Kumar continues.
"VPD homicide detectives have been working diligently on this file, and continue to make progress towards solving this crime," said Constable Tania Visintin on Friday. "As today marks two years to the date of the death of Mr. Kumar, investigators are hoping to acquire more leads to help solve the murder and bring closure to Mr. Kumar's family."
Just after 8:30 p.m. on April 16, 2019, Vancouver Police received several 9-1-1 calls reporting shots being fired at Kumar in the area of West 4th Avenue and Burrard Street. Kumar tragically died at the scene. The suspects fled before officers arrived. 
"Investigators believe there are people in the community who know who is responsible for this homicide. We encourage those with knowledge of the suspects to come forward," said Visintin.
The VOICE reported two years ago: "Media reports said [Kumar] had been shot inside a silver-coloured BMW SUV parked near a restaurant. The windshield was riddled with bullets.
""Based on the circumstances surrounding the shooting, this appears to have been a targeted homicide," said Constable Jason Doucette. "Although it's very early in the investigation and we are still working to identify a motive, I can confirm that Mr. Kumar was not known to police and does not have any obvious connections to a criminal lifestyle."
"There were initial reports of a vehicle driving out of the area immediately after the shooting. Officers were called to a vehicle fire just before midnight on West 22nd Avenue at Yew Street. Although the vehicle has not been directly linked to the shooting, officers have seized it pending further investigation."
A few days after that, The VOICE reported: "Homicide investigators have seized a white Dodge Durango, which was found around midnight on the evening of the shooting, near West 22nd Avenue at Yew Street. The vehicle had been set on fire. The Durango had an older style roof rack, which can be seen in the attached photo from a surveillance camera.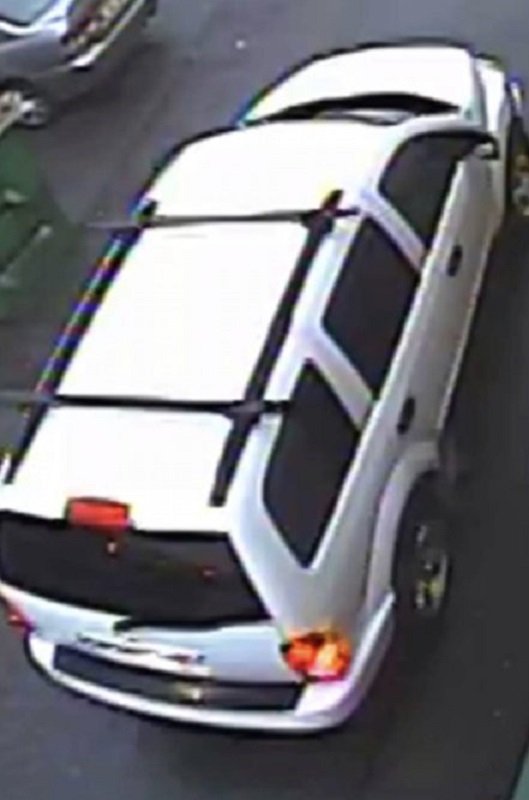 "Detectives believe that this white Dodge Durango is linked to the shooting."
Anyone with information is asked to contact VPD homicide investigators at 604-717-2500 or Crime Stoppers anonymously at 1-800-222-8477.