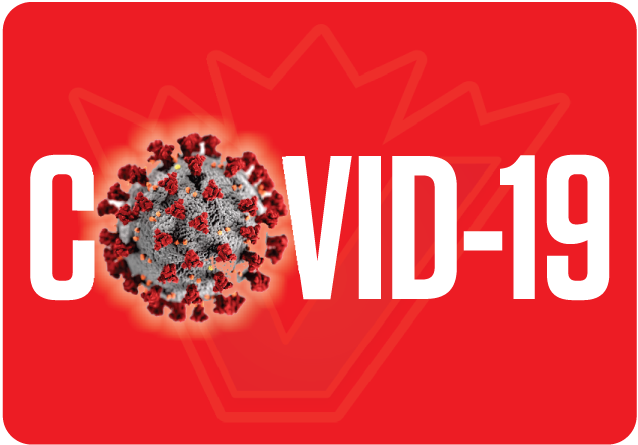 WORKSAFEBC is reminding retailers to be prepared for the possibility of increased crowds on Boxing Day by ensuring their COVID-19 Safety Plan is up-to-date, followed to the letter, and applied to all aspects of the workplace.
"We know that Boxing Day typically means big crowds, and we're urging retailers to review their COVID-19 Safety Plan to ensure it will be effective with a large increase in customers," says Al Johnson, Head of Prevention Services for WorkSafeBC.
All employers in B.C. are required to have a COVID-19 Safety Plan in place that assesses the risks to workers and implements measures to prevent the transmission of COVID-19 in the workplace. The plan must be reviewed and updated as conditions change.
To assist employers, WorkSafeBC has developed the resource: Reviewing and updating your COVID-19 safety plan: A guide for employers, available at worksafebc.com.
In spring of this year, WorkSafeBC developed sector-specific protocols to assist employers with the development of a COVID-19 Safety Plan. For retail, protocols to reduce the risk of transmission may include:
· Placing signs near entrances informing customers not to enter the store if they are exhibiting symptoms of COVID-19, and conducting daily health checks of workers.
· Posting signage informing customers of the Provincial Health Officer order requiring masks in indoor public spaces.
· Establishing and posting maximum occupancy limits.
· Using physical line controls, such as floor markers at entrances.
· If possible, separating incoming and outgoing customer flow.
· Providing physical barriers at pay stations, such as Plexiglas, if physical distancing cannot be maintained.
· Placing alcohol-based hand sanitizer near pay stations.
· Ensuring staff managing line-ups are trained in COVID-19 protocols.
"We're asking retailers to stay vigilant, update their safety plan as needed, and implement it to the letter this Boxing Day to keep everyone safe," says Johnson.
WorkSafeBC will also continue to conduct COVID-19 inspections and consultations over the holiday season. The focus of the inspections is to ensure employers are effectively implementing measures to prevent the transmission of COVID-19 in the workplace.
As of December 19, WorkSafeBC had conducted 20,763 workplace inspections related to COVID-19, and it had issued 1,219 orders for health and safety violations.