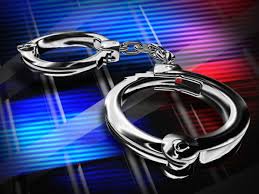 VANCOUVER Police have arrested a man in relation to the murder of 87-year-old Elizabeth Poulin. The suspect, a 23-year-old Surrey man, was arrested on Monday in Surrey, and he is in custody.
A relative discovered Elizabeth dead in her apartment around 8 a.m. on November 24. VPD Homicide investigators are continuing with the investigation and working to establish a clear motive.
The identity of the suspect cannot be released until charges are approved by Crown counsel.
Anyone who may have seen anything suspicious in the area of Kingsway Avenue and Kerr Street from Friday evening to Saturday morning is asked to call detectives at 604-717-2500 or Crime Stoppers at 1-800-222-8477.