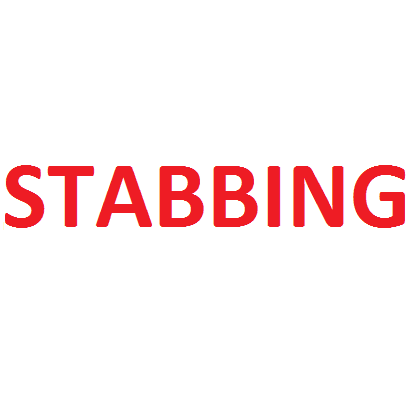 VANCOUVER Police are investigating a stabbing in the Downtown Eastside on Wednesday night, which left one man with serious injuries.

VPD officers were called to Hastings and Carroll streets for reports of a 28-year-old man suffering from stab wounds. Multiple officers offered first aid to the victim before paramedics arrived. He was taken to hospital and is expected to survive.
No arrests have been made and the file remains under investigation.
Anyone with information is asked to call VPD's Major Crime Section at 604-717-2541.