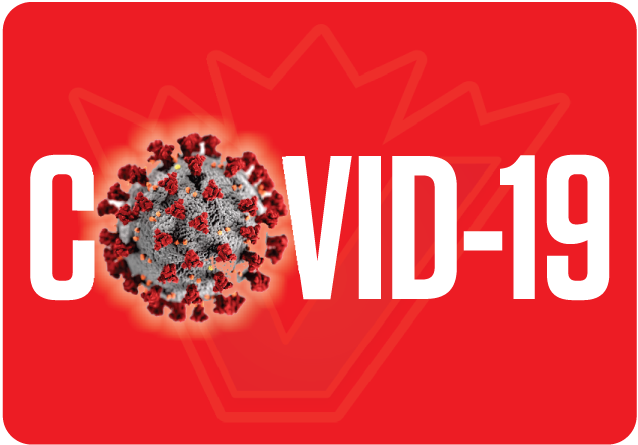 DR. Bonnie Henry, Provincial Health Officer, and Adrian Dix, Minister of Health, on Thursday announced 683 new cases of COVID-19, including two epi-linked cases, for a total of 51,983 cases in British Columbia.
There have been eight new COVID-19-related deaths, and the total number of deaths now stands at 901 in the province.
There are 7,803 active cases of COVID-19 in B.C. There are 374 individuals currently hospitalized with COVID-19, 76 of whom are in intensive care. The remaining people are recovering at home in self-isolation.
Currently, 9,364 people are under active public health monitoring as a result of identified exposure to known cases and a further 42,129 people who tested positive have recovered.
There have been 105 new cases of COVID-19 in the Vancouver Coastal Health region, 447 new cases in the Fraser Health region, 11 in the Island Health region, 84 in the Interior Health region, 36 in the Northern Health region and no new cases of people who reside outside of Canada.
There have been three new health-care facility outbreaks at Ridge Meadows Hospital, Langley Memorial Hospital long-term care and Williams Lake Seniors Village. The outbreak at Saanich Peninsula Hospital, Dr. Al Hogg Pavilion (second occurrence), the Banfield Pavilion and the community outbreak at Big Horn Hotel have been declared over.
Since the start of immunizations, 17,510 people have received a COVID-19 vaccine in B.C.
Henry and Dix said: "A new year brings a fresh start for us all, and we must start 2021 on the right foot. This year, that means following provincial health officer orders to protect your friends, family and all your communities.
"This New Year's Eve, we can still celebrate, but as we are seeing around the globe, tonight this must be done in different ways than before. Many of us will be ordering our favourite meals in. Others are having a games night in with their household or celebrating with friends online.
"Whatever your plans may be this evening, please remember how important it is to follow the public health orders and restrictions. By staying local, keeping our circles small and following provincial health orders, we can welcome in the new year on a safe and celebratory note.
"We thank all British Coumbians for their sacrifices, big and small, as we came together in adversity, in the face of this global pandemic over the past year. We have shown our kindness, compassion and resiliency. We wish everyone a better, healthy and safe 2021."