VANCOUVER Police are investigating the death of a 30-year-old man who was shot in South Vancouver last night.
Amin Shahin Shakur was shot near Main Street and East 48th Avenue just after 11 p.m. He died at the scene.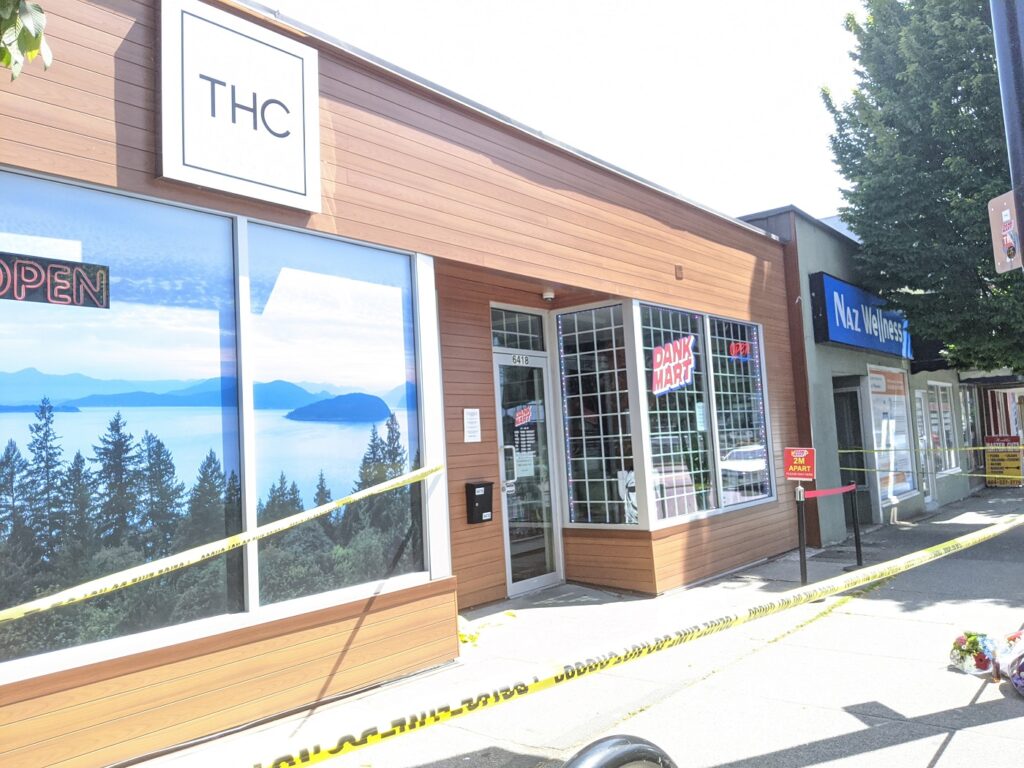 The victim does not have an extensive or recent police history. There is no risk to the public. Police say he had no criminal charges, though he had had run-ins with them.
Anyone with dash cam footage or any information on this homicide is asked to contact VPD detectives at 604-717-2500 or Crime Stoppers at 1-800-222-8477.
This is Vancouver's eighth homicide of 2020.