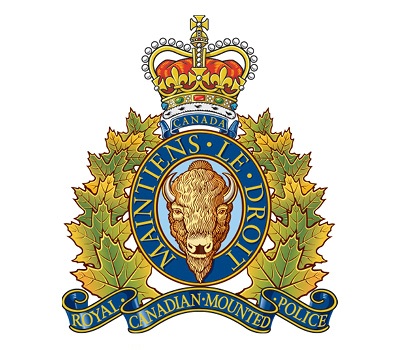 ON November 9 at 8:35 a.m., Surrey RCMP officers responded after a vehicle was stolen with a baby strapped into a car seat inside. The vehicle had been left with its engine running in the driveway of a residence in the 17200-block of 58 Avenue in Cloverdale.
Surrey RCMP immediately deployed multiple resources including all available frontline officers, plain-clothes units and the Lower Mainland Integrated Police Dog Service. An Amber alert was also issued.
At 9:20 a.m., a bystander located the vehicle abandoned with the baby still inside it in the 5900-block of 177B Street. The baby was checked over by BC Emergency Health Services and was not physically injured. The family involved has been provided support through victim services.
The suspect has yet to be located. Anyone with more information is asked to contact the Surrey RCMP at 604-599-0502. If you wish to make an anonymous report, contact Crime Stoppers at 1-800-222-TIPS or www.solvecrime.ca.