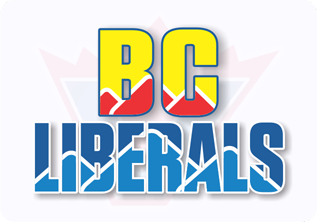 WORKSAFEBC has found that BC Conservative leader Trevor Bolin 'took prohibited discriminatory action' against a female employee who he fired after she reported sexual harassment at one of his businesses, the BC Liberals said on Saturday.
The report states: "The employer did not take the worker's sexual harassment complaint seriously."
According to the report, Bolin's refused to even reassign the offender to other shifts.
The female worker was fired two days later for what Bolin claimed to WorkSafeBC was for "disrespectful and uncooperative behavior."
As the leader, Bolin needs to publicly address why he minimized the sexual harassment and then punished the female employee, said the BC Liberals.
WorkSafeBC documents detailing the case: