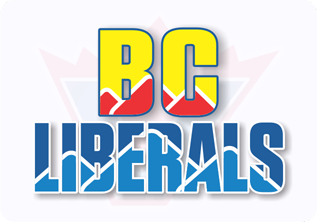 THE BC Liberals said on Sunday that while they will implement higher property taxes for non-residents of Canada to deal with high housing prices, BC NDP Leader John Horgan is refusing to rule out the implementation of a home equity tax or road tax by the NDP.
"Under the NDP, housing has become less affordable as housing prices rise and rents have increased by $2,000 a year," said BC Liberal candidate David Grewal, who is running in Vancouver-Fraserview. "While the BC Liberals have a plan to help prevent inflation of housing prices caused by foreign investors, the NDP refuses to reject a home equity tax. I wrote John Horgan on this issue months ago and received no reply. We know Horgan has a hidden plan, which is why he broke the fixed-election-date law, and voters deserve to see it before election day."
The BC Liberals said they have a plan that will put more than $1,700 into the pockets of the average family of four by cutting the PST to zero per cent, eliminate the small business tax to help owners who are struggling to keep their doors open, and provide seniors with a tax credit so they can stay in their homes longer.
They said that in contrast, the BC NDP has introduced or raised 23 new taxes. A home equity tax would cost the average Metro Vancouver homeowner more than $2,000 a year in extra taxes. And the road tax under consideration could cost drivers $2,700 a year.
"John Horgan and the NDP's own insider study says families would pay almost $3,000 a year per B.C. family if a road tax is implemented," said Alexa Loo, who is running for the BC Liberals in Richmond South Centre. "The NDP's last platform didn't have 23 new or increased taxes in it, and this one doesn't have a road tax — this is what scares people because Horgan won't rule it out."