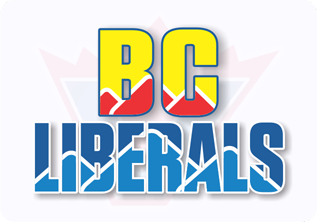 A BC Liberal government will review the provincial nominee program and work with the federal government on improvements, Surrey-Panorama candidate Dr. Gulzar Cheema announced on Sunday.
"We've heard loud and clear that the provincial nominee program needs improvement," said Cheema. "That's why a BC Liberal government will work with our federal partners to make the program faster, more responsive, and more efficient – so our local businesses can attract the skilled and qualified workers they need."
The BC Liberals said that this commitment adds to a comprehensive package of supports for workers and small businesses proposed by them, including elimination of the PST for a year, permanent elimination of the Small Business Income Tax, and major investments in job-creating infrastructure.