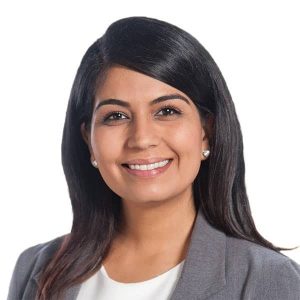 FIRST-TIME MPP Sara Singh (Brampton Centre) has been appointed one of two deputy leaders of her party by Ontario NDP Leader Andrea Horwarth.
Sara Singh will be connecting with voters in the Greater Toronto Area, while the other deputy leader, John Vanthof (Temiskaming-Cochrane), who is a farmer, will be reaching out to farming and rural communities.
Singh will be critic for the attorney general's ministry.
Horwarth has made all 39 NDP MPPs critics to take on Premier Doug Ford's cabinet which has 21 members but with some holding more than one portfolio.
Born and raised in Brampton, Sara is a multilingual Ph.D. candidate at Ryerson University with a Master of Arts in International Development Studies
She has a long history of local advocacy being the founding director of Broadening Horizons, Board Director at Community Living Ontario, and former vice-president Brampton Caledon Community Living
The next session of the Ontario Legislature starts on September 24.