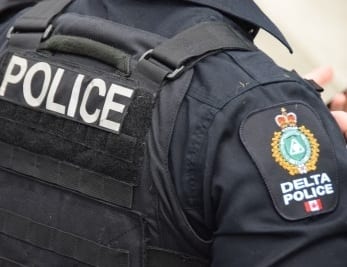 DELTA Police recovered the body of a male from the Fraser River on Thursday morning in the 8200-block of River Road, near Bridgeview Marine.
The body was spotted by a person who works in the area.
On Friday, police said that the male has been identified and his family has been notified. The death has been deemed not suspicious and Delta Police will not be releasing his identity, as the file is now with the BC Coroner's Service.