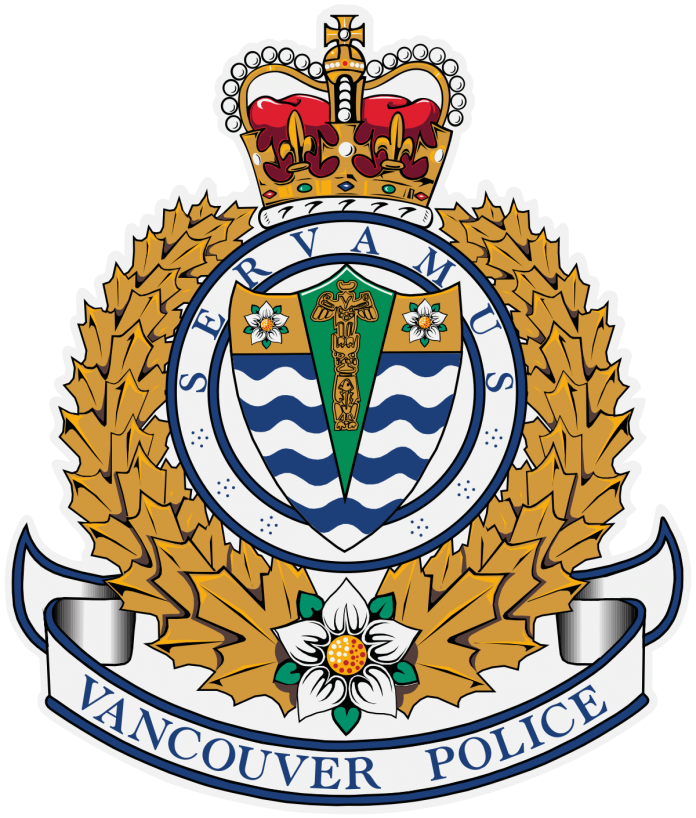 VANCOUVER Police said on Thursday that they had notified BC's Independent Investigations Office (IIO BC) following a fatal police-involved shooting on the Granville Street Bridge.
VPD officers responded to the bridge at 6:45 p.m. after a 9-1-1 caller reported a person acting erratically. When officers arrived, there was an altercation that resulted in the man being shot and killed by police
The Independent Investigations Office is now the lead agency investigating the incident.
This is an unfolding investigation and there is no further information at this time, police said.