A GoFundMe in memory of 25-year-old Dhanpreet (Dhan) Singh Bains of Surrey, who died in a drowning incident at Davis Lake near Mission on August 16, only a month before his 26th birthday, had raised more than $25,000 for a cause of his family's choosing.
A candlelight vigil was held outside of Bains' former high school, Sullivan Heights Secondary, on Sunday.
Gary Atwal, Bains' former coach, told OMNI Television: "We talk about how great of an athlete he was, he was definitely very athletic. But he was one of the most amazing students I've met … From Grade 8 to 12, kids looked up to him. He was a leader in the building."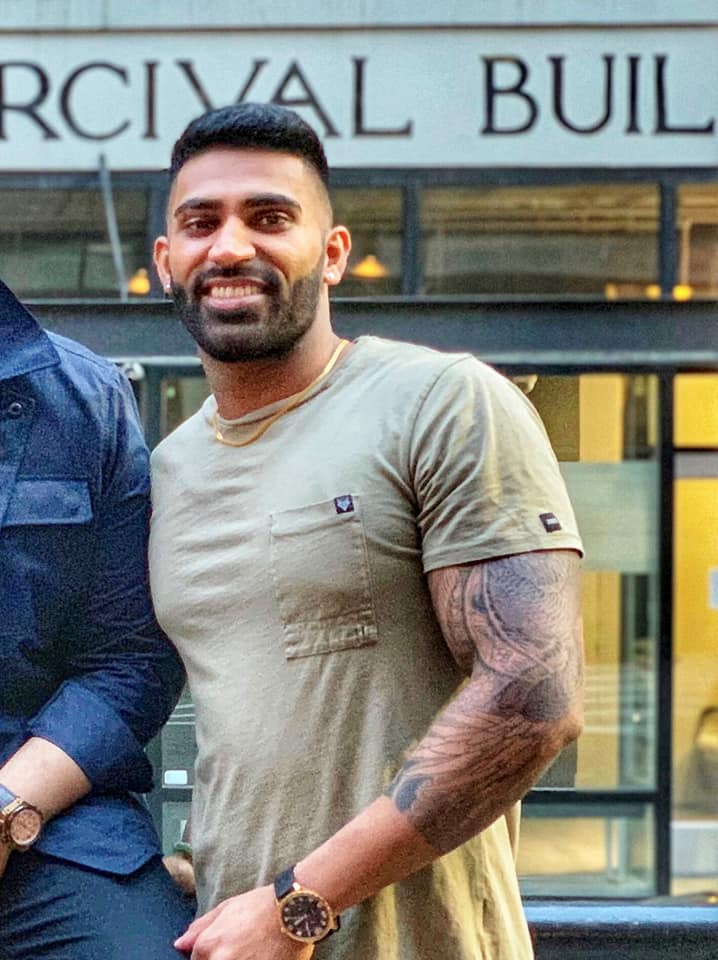 Bains' family and friends are warning others to be more careful and to follow all safety rules when out swimming. Bains was not wearing a lifejacket.
Bains was a soccer and basketball fan who also volunteered for Hoops for Kids.
GoFundMe:
https://ca.gofundme.com/f/dhan-bains-memorial-fund
RCMP offer some helpful reminders to help you stay safe this summer:
Always swim with a buddy. And play and swim in areas supervised by a lifeguard.
Don't leave children unsupervised. Drowning can occur in as little as 10 seconds.
If you can't swim, wear a lifejacket or PFD (personal flotation device) at all times.
Stay alert! Observe the conditions closely before you step out onto the shoreline and keep an eye on incoming waves.
For more safety tips, visit the Lifesaving Society of BC.
The BC RCMP's Underwater Recovery Team (URT), which conducts investigations throughout BC, has seen an increase in drownings in recent months and these calls have included complex recoveries from areas of the province that URT does not often attend.
"It is thought that people are travelling further into the wilderness given that many of the usual recreational areas have been closed," says Sgt. Steven Pebernat, Underwater Recovery Team Diving Coordinator. "What we are seeing a lot of this year in particular, is individuals who are not familiar with BC's waters getting themselves into precarious and consequential situations by not taking safety precautions and not being informed of the water conditions or their abilities."
What is unfortunate is every year many of these deaths are preventable.
"During the summer months, we continue to see higher numbers of drowning deaths compared to what we see in the fall, winter, and spring, given the reality that more people go to our lakes, rivers, and oceans when the weather is warmer," says Andy Watson, manager of strategic communications with the BC Coroners Service. "The one positive sign is that we have not seen an increase as our death totals are comparable to historical years. We will continue to share our data on suspected accidental drowning deaths with partners in the hopes that we can bring those numbers down."
The URT also has seen a steady increase of new Canadians or foreign nationals that have passed away in BC's waters.
The URT would like to remind people that the water in British Columbia can be cold, and many creeks and rivers have strong currents, which is why it is important to always research and plan ahead, let someone know where you are going, and bring necessary equipment to navigate BC waters.