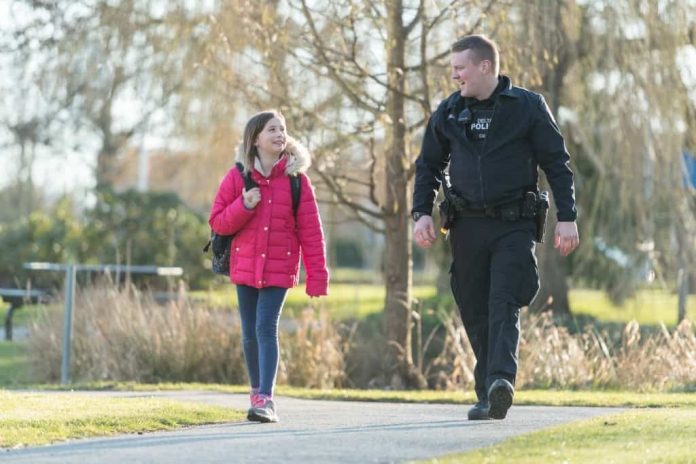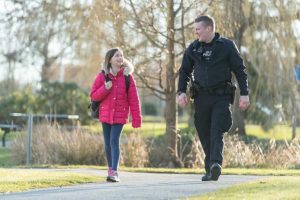 THE Delta Police Department is encouraging everyone in the community to provide their input on policing issues by filling out a service delivery assessment. The assessment will take about 6-7 minutes to complete, and is at:
https://www.research.net/r/DeltaPolice_Service_Assessment
If you have any suggestions for Delta Police, ideas on community partnerships or road safety, or want police to focus on a certain illegal activity, please take the time to provide your thoughts. Or perhaps you're a business owner with a burning concern, or you've been a victim of crime and want to offer feedback on the service you receive.
Some questions on the assessment include: How often have people in Delta had personal contact with Delta Police? How do you get information about policing in Delta? If you reported a crime in the past year and if you didn't, why not?
The Delta Police Department says it is proud of its community policing model and its partnership with the community. It is committed to improving the safety and security of Delta, and the public's feedback is key.
Those who are not able to complete the assessment online may come into either of the main offices in Ladner and North Delta to complete the form. Alternatively, call 604-946-4411 between 7 a.m. to 7 p.m., and a Public Information Representative at Delta Police will review and complete the form with the caller on the phone, and submit it on their behalf.