DELTA Police said on Friday that three people apparently crossed paths with missing 88-year-old Jarnail Sanghera on the morning of May 15 and may not be aware of this fact.
Police have reviewed an extensive amount of video, and have determined that these three individuals are the last people known to have seen Sanghera.
https://deltapolice.ca/wp-content/uploads/2020/05/e922e8f6-a3d4-4bc3-990c-f981d8e00359.mp4?_=1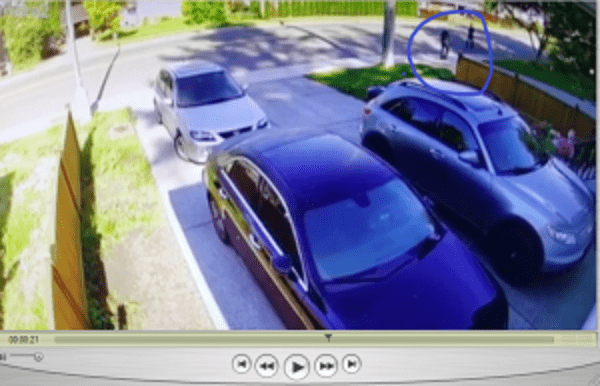 "The three individuals crossed paths with our missing person on May 15 at 9:07 a.m. in the 8900-block of 112th Street," said Cris Leykauf, spokesperson for Delta Police.  "In the video you can see there is a couple walking behind our missing [person] and a person who walks directly past Mr. Sanghera. Police would like to speak to all three individuals to determine if they might have any information about the route he was taking."
Police also know that Sanghera was spotted in the 9200-block of 112th Street at 9:15 a.m., heading northbound towards 92A Avenue.
Police additionally request that anyone who was driving in the area of 8900-9200 block of 112th Street around 9 a.m. on May 15, and who has dash cam footage, to review that footage and if they think they see Sanghera, to contact them.
Contact the Delta Police Department and quote file tip number 20-10726.  The news release with information describing Sanghera's appearance is at: 
https://deltapolice.ca/portfolio-items/help-requested-in-locating-elderly-man-with-dementia/