LAST Sunday, Chetna Association of Canada, observed caste-based discrimination and oppression by hosting a play, Lacchu Kabadia.
Lacchu Kabadia explores the impact of caste-based discrimination and inspires the audience to rethink beliefs and assumptions that create barriers for full inclusion.
Lacchu Kabadia was conceived, scripted, directed, and performed by Dr. Sahib Singh, a visiting artist and recipient of the Sharomani Natakkar Award from the Punjabi Language Department of the state of Punjab in 2020. The play was well received with about 650 guests at the North Delta Secondary School theatre.
During the event, Chetna Association of Canada honoured and presented awards to Arwinder Kaur (writer of "Living While Human") and Gurdip Bhullar of Bhullar Academy in recognition of his film, Kammo.
Organisers also awarded Singh with the Dr. Ambedkar Arts and Literature Award (2023) for Lacchu Kabadia and his community engagement.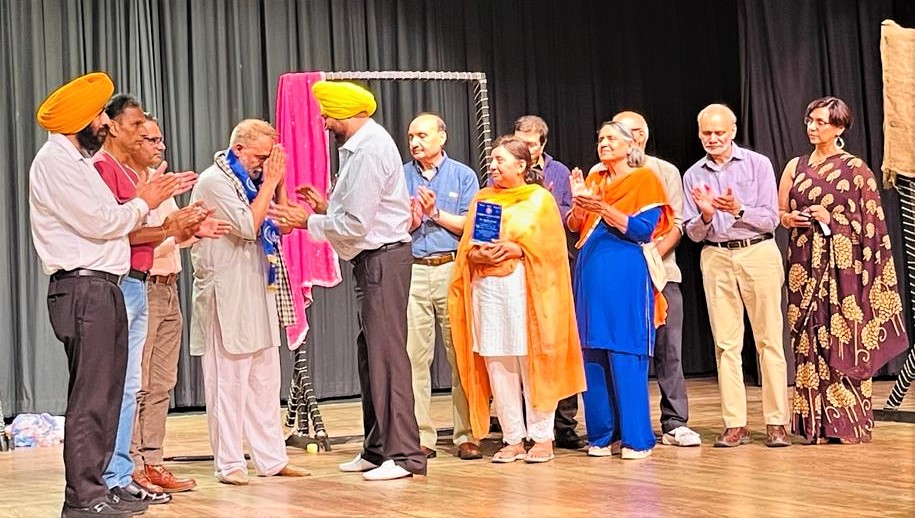 Among those who attended the event were Surrey MLA Jinny Sims, Speaker of the Legislative Assembly of B.C., Raj Chouhan, and BC's former premier, Ujjal Dosanjh.
The Master of Ceremony was Navjot Dhillon, a prominent broadcaster. The opening song was performed by Surrey-based artist Jyotika Jasuja.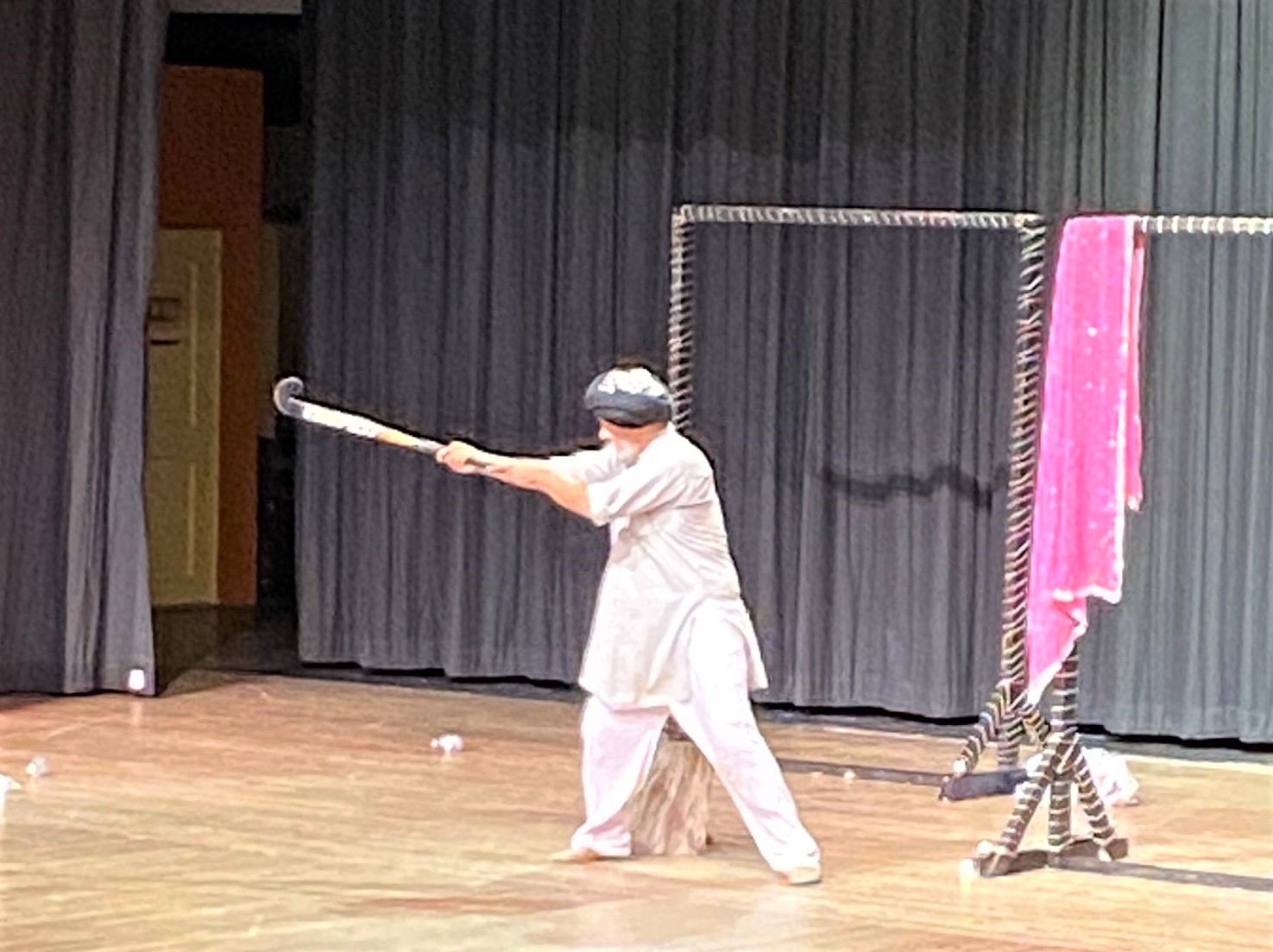 In explaining the role and priorities of Chetna for the next year, Birdi highlighted the need for adding caste as a protected category in the legal system of BC.
The association, along with Ambedkarite International Coordinator Society (AICS) and ELLAN Foundation, presented a memorandum to Sims and Chauhan requesting:
1. Make amendments to the relevant legislations and regulations so the category of "caste" is included as a protected category. We appreciate that the category of 'ancestry' is already included in various existing legislations, regulations, and policies. However, without the explicit reference of caste as a stand alone category, timely and appropriate measures, including training and investigation, are often delayed or overlooked.
2. Community awareness on why caste matters in BC.
3. Enhance community capacity to observe Dr. Ambedkar Equality Day, Dalit History Month, and other anti-caste oppression initiatives.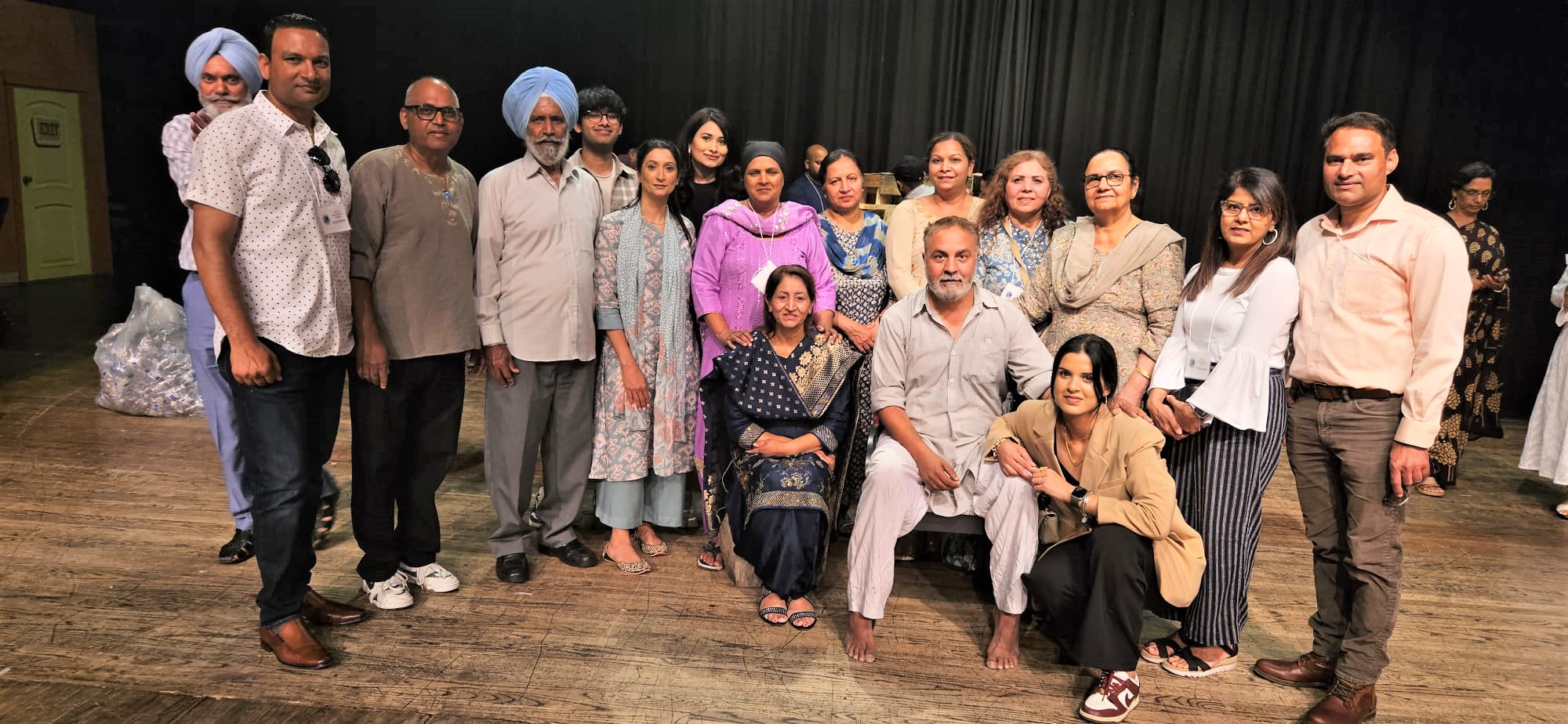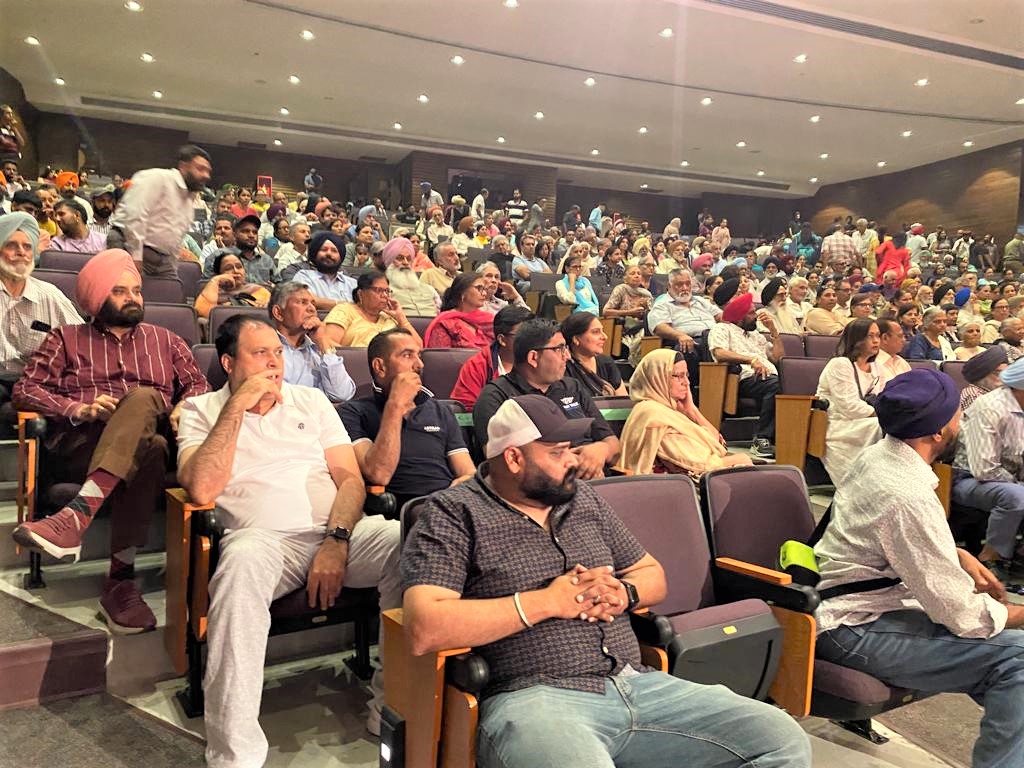 (Report by Jai Birdi / Photos by Mohan Bachra)