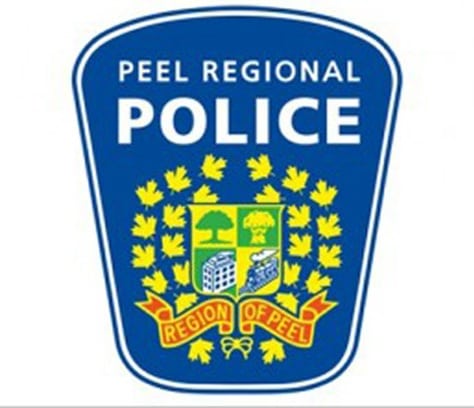 PEEL Regional Police said on Wednesday that they have received numerous reports of a social media post that is circulating on various platforms, which states that there have been a series of armed robberies of women in Mississauga.
Investigators are searching for the original source of this information. However, the information in the social media messages cannot be substantiated, police said.
If you are the victim of a crime contact the police and report the matter.
Anyone with any information on the person responsible for this social media post is asked to contact the 11 Division Criminal Investigation Bureau at 905-453-2121, ext. 1133. Information may also be left anonymously by calling Peel Crime Stoppers at 1-800-222-TIPS (8477), or by visiting peelcrimestoppers.ca.